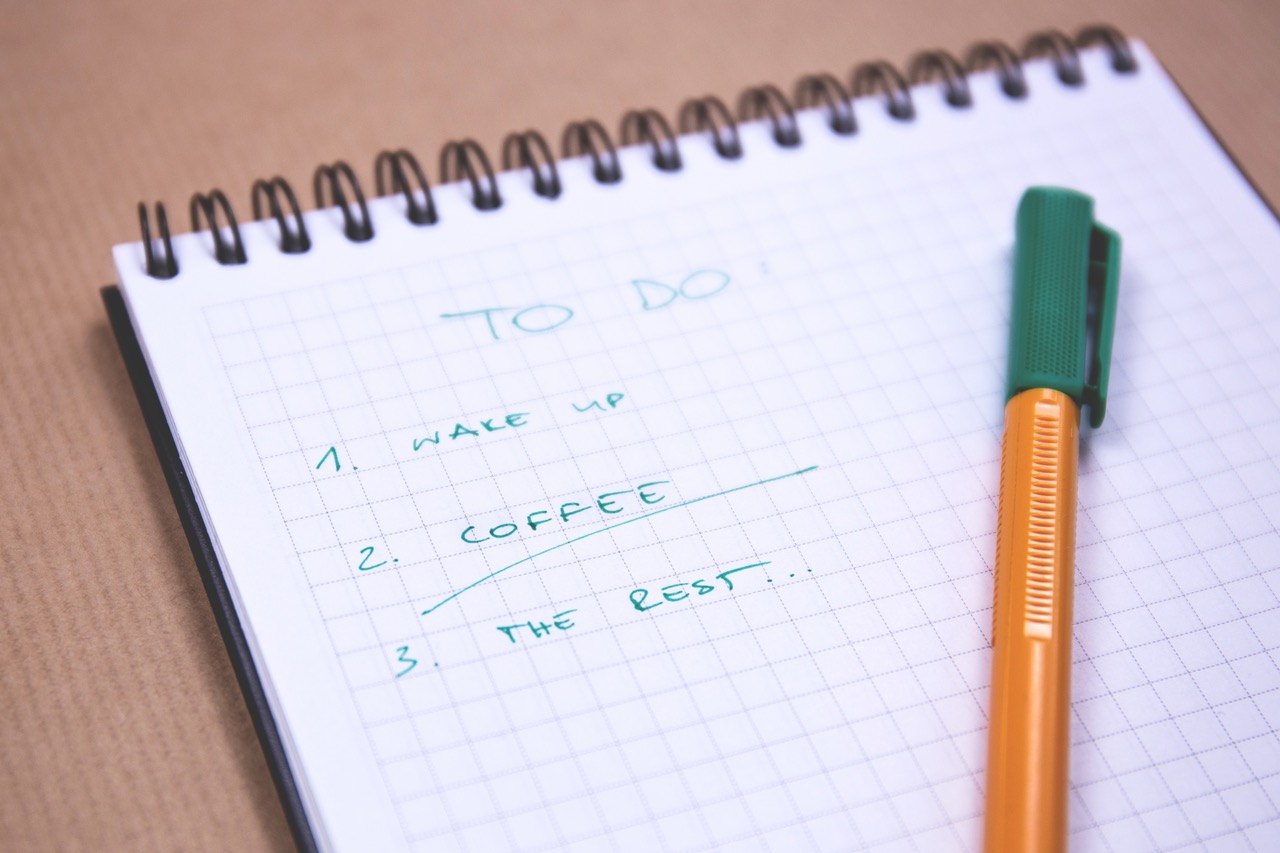 Moving is incredibly stressful but doing it with a checklist can make things much less stressful. Whether you are moving a few streets over or to a new state, it is important to make sure everything is done on time to prevent future delays.
12 weeks
If you have local memberships which you will no longer need make sure to cancel them. This might include a gardener or a gym membership. Things like this must be canceled before you move especially if they are set up to automatically renew. By canceling 60 days in advance you can prevent your bank account from dropping right after you move for services you cannot use.
Look into finding a new doctor. You will need to send a release form to have old records sent to a new doctor, something which needs to be done at least 30 days before you start seeing that doctor regularly. This may not apply to you if your current doctor is still within a feasible distance from your new home, but if not, then make sure you have a new healthcare provider and they have your records.
6 weeks
At the six week mark, it is good to start sorting through your stuff to divide it into the classic "keep", "sell", or "throw away" piles. Doing this early on will give you enough time to drop off the things you want to give away, throw out the things you can't salvage, and find buyers either online or at a yard sale for the rest.
If you have kids, register them for their new school or new school district. You will likely need to have health forms and current school records transferred to the new school so having these done ahead of time can ensure your kids are ready for their first day of school.
Before you hire a San Francisco moving company, you'll need to start getting quotes and then working out procedures, costs, moving permits, liability insurance, services, and delivery. If you need to, compare multiple movers to find the best one and to book them early as they book up fast especially during the Summer months.
4 weeks
If you hire a mover who will be responsible for packing your foods, arrange for them to pack your household goods one or two days prior to the move. If you are planning to do it yourself (most common) then start with the closets and things you don't use on a daily basis. Starting this far out will give you enough time to get into the daily habit of boxing things up such that you are not overwhelmed one or two days out. Make arrangements for any repairs you need to be done to your home before you leave.
If you need to change banks, then this should be done around this time frame. Some branches will allow you to open a new account without having to travel to the new location, while others may require you come in person. If you have a new job, make sure you set up direct deposit with your new bank too to prevent any delays. If your bank account is set up to automatically pay your monthly bills, make sure to re-direct and/or cancel the autopay for things like utilities, heating, cable, etc… You don't want to accidentally gift someone else a full month of utilities. Refill any prescriptions so that you have them during the hectic transitional period.
3 weeks
You're going to need moving boxes to pack up your bedrooms, kitchen, bathrooms, office, and living areas. The best solution is to avoid buying cardboard moving boxes and instead to rent plastic moving boxes from ZippGo. Scheduling this rental can be done sooner, but setting up the box delivery reservation now will ensure the boxes and your desired delivery date and time are available.  If you're renting moving boxes San Francisco availability at ZippGo fills up fast, so it's definitely a good idea to book in advance. Call them at 800-723-7017 if you want to discuss over the phone.
Schedule a time for your appliances and utilities to be shut off at the old home and turned on at the new home. This applies to water, gas, cable, electricity, the internet, cell phone services, and landlines.
If you live in an apartment, reserve the elevator for pickup and delivery on the day of your move.
Register your car in the new county, city, or state in which you are moving. By doing this early you can save yourself a long wait at the DMV. This will also help you save time getting your new address printed on your updated driver's license.
2 weeks
Obtain any veterinary records for household pets.
Legally change your address with the USPS. The US Post office now allows you to complete an online change of address which can expedite this process.
Inform all businesses of your new address with new address labels. Some websites have online features allowing you to update records via the internet. Be sure to send this information to the IRS, your insurance providers, any newspapers or magazines to which you subscribe, financial organizations, charities, schools, and jobs.
Register to vote in your new state if you are moving to one.
Confirm your moving arrangements with a moving company and make sure that the company has your old and new address. Prepare your payment and go the extra mile if you are able by giving the movers some water or juice during the move. This is especially nice if you are moving during the hotter months.
1 week
Arrange for a cleaning service to come in a do a thorough cleaning of your home before you hand the keys back. This will not only save you time but it will ensure you get as much of your deposit back as possible.
1-2 days
Have movers pack your goods, if you are using a full moving service.
Defrost and dry your refrigerator and freezer if they are moving with you.
Arrange for cash for any trip/moving expenses the day off (you might not have an operational kitchen the day off and pizza delivery may only accept cash).
If you are driving yourself to the new home, make sure your vehicle is up to snuff, full of gas and fluids.