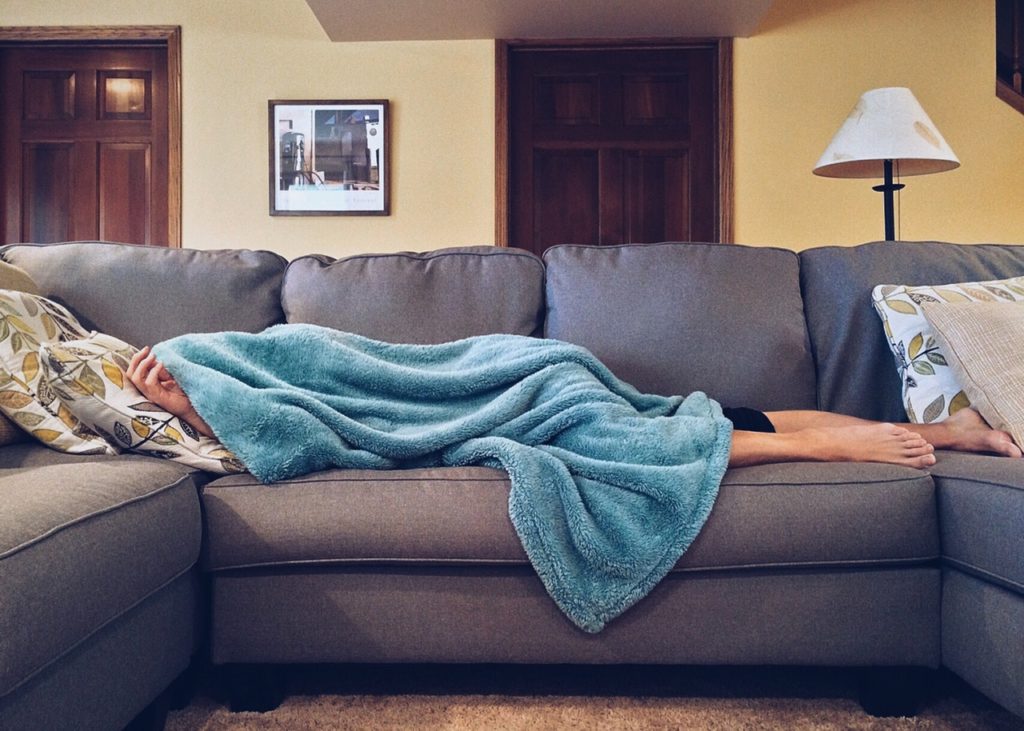 The average person will move 11 times in their life, according to Uhaul, and many people make it a common practice. Twenty percent of people move every year, and the proper time is not always available because proper timing is not always a given. Emergencies come up; maybe you have an inconsiderate roommate and you're ready to make a break from them, maybe you're breaking free from your parents. Maybe you are ending a relationship, or a new one has formed and a shared apartment will make it official. It could be that your neighbors are noisy at your condominium, or your apartment isn't providing adequate maintenance. Maybe more room is needed in immediate fashion because a newborn is on the way. Did your employer transfer you to a new location and proper notice wasn't an option? All of these are possibilities.
Or, it could just occur to you one day: "I need a change of scenery."
Moving industry professional Joshua Green says that time is precious in an unpredictable moving scenario, and you cannot waste time contemplating your unique circumstances.
"You'll have plenty of time to analyze the whole situation to the smallest detail once your relocation is over and you're sitting comfortably in your new place of residence," Green writes. "Make every effort to accept that your lifestyle is about to change very soon, and try hard to concentrate on the serious tasks ahead and get down to work immediately.
So, if you find yourself with only a week to move or less. Here is how you can stay organized and stress-free during the process.
Hire a Professional, Last-Minute Moving Company in the San Francisco Area
Ideally, you will have at least a few weeks to move because it allows you time to figure out if you want to hire a professional moving company or do it yourself. With time restraints, though, moving on your own would be difficult considering your likely lack of experience, equipment, and risk of injury, so hiring a reliable San Francisco moving company is the very first thing you must do when planning a quick escape from your current residence.
"Hiring a mover makes the most sense because time is the leading factor in your short notice move," Green says. "Most professional moving companies are experienced enough to pack, load, transport and unload your household items much faster than you could ever manage it."
Once you make a few calls and hire a mover, your anxiety will quickly shift to a more pleasurable experience through this exhilarating ride. While time is of the essence, do not make a rash decision and hire the first mover available. Your options on a moving company will be limited with less time to plan, but you must still make sure that the moving company you hire has a good reputation or you will end up paying hidden fees or the mover might not show up at all. Before you make a decision, check with ZippGo for a fast and friendly move.
Your Children
Your emergency move will affect your children as much or more than you, and it is best for you to continue with their daily routine to show them that everything will be fine. While you will be packing and dismantling furniture, and your residence will look unorganized and a mess, make sure the simple things are still in place, like meals together or story time. Also, consider your mood; it is likely to be a tad shaky with all the things you have to consider as you prepare for a new landing, so consider how that might be seen by your children.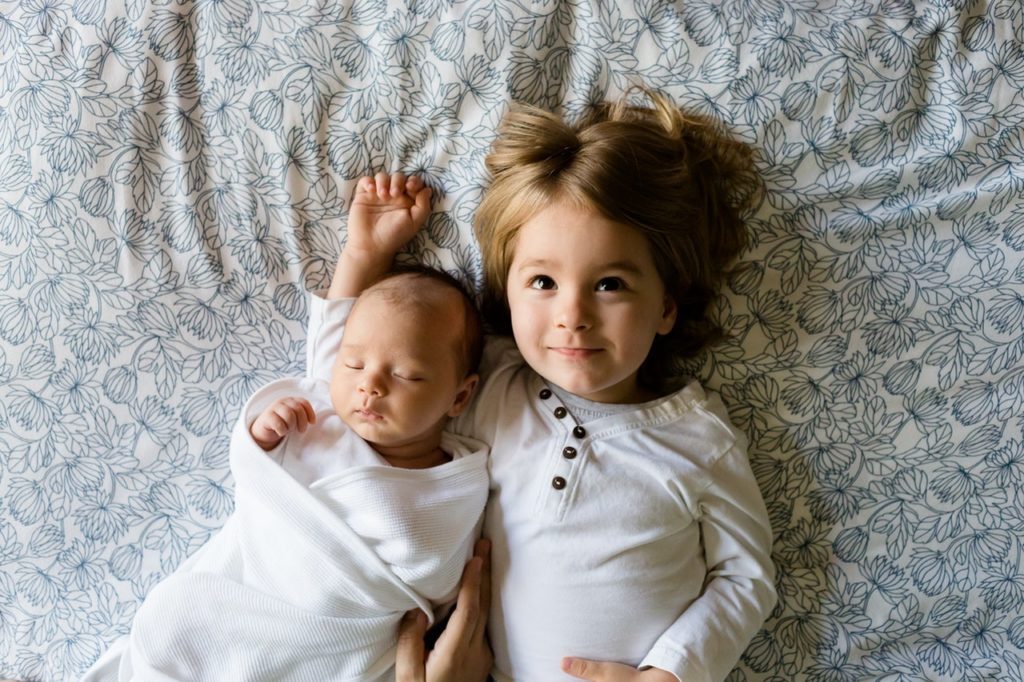 "Moving to a new house, city, or country can be stressful for the entire family," writes 
Elizabeth Matthews. "Adults frequently transfer their attitudes and moving-induced stress to their children and/or animals. Thus, it is important for parents to keep their moving anxiety and stress under control so that young children and pets do not become more anxious as they prepare for relocation. Children, especially younger ones, may become uneasy and/or scared while adjusting to the new environment."
Also, on moving day, find a place for your kids and pets to stay. If they stay with a friend or a family member, it will help their state of mind, reduce your stress, and you won't have to worry about your child or pet finding an open door and disappearing.
Sell or Donate Items that You Seldom Use or Cannot Move in the SF Area
With time, you have numerous options for selling your seldom-used items in a yard or garage sale if you live in a San Francisco area home. However, your options are limited if you have to move fast and live in a San Jose apartment or an SF condo with no yard or garage. Under these circumstances, Craigslist is your buddy and a good option for selling items that you seldom use or are too much of a burden to carry down the road with you. Additionally, selling items is much easier and less expensive than moving them. Set a reasonable price for a quick sale and set up time when you are available to have those items picked up by the purchaser. The key is that they come to you, and they do it quickly. In addition, selling a few quick items could fund your moving company expenditures if you are strapped for cash.
"Organizing and preparing your items for shipment is the most time-consuming and laborious task you'll have to deal with when moving house," Ethan Greenfield, relocation professional," says. "You need to go through your possessions and decide what exactly to take with you and what to do with the items that are not worth moving to your new home, sell them, donate them to charity, give them away to friends, or discard them."
Another option is to donate your seldom-used possessions or items that you don't have time to move. Call a few charity organizations to figure out your best options for donating some of your possessions. Many non-profits will come to your location and pick up the items you are looking to unload. A Website called Donation Town  will help you schedule a charity pickup in the San Francisco area. Once you put your zip code into their search engine, it will provide you with a range of reputable SF area charity organizations, and from there, you can schedule a pickup through their system. Remember to send your canned foods and other non-perishable food items along with your furniture and clothing donations. It will be easier to buy food once you transfer to your new residence, instead of packing and moving it.
SF Bay Area Donation Centers:
Goodwill of San Francisco, San Mateo, and Marin
Habitat for Humanity of the Greater San Francisco Area
The Salvation Army in the San Francisco Bay Area
Packing and Packing Supplies Made Easy in the SF and San Jose Area
Moving expert Diane Schmidt usually recommends used cardboard boxes to save money when moving, but with time limitations, there are better options.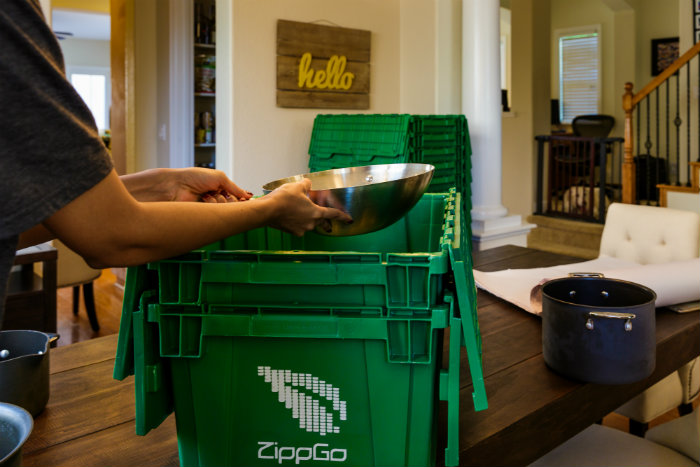 "If you're moving with a very short time line, then it's best to purchase your boxes and packing supplies directly from a moving store or office supply shop," Schmidt writes. "It will save you time from hunting for enough suitable used boxes. The other option, if you're moving locally, is to search for a green mover who'll supply plastic bins for your packing needs. It is a great way to move. Not only will it save the environment, but also the time needed to find boxes and to get rid of them afterward. Most companies will drop off the needed bins on a date that's convenient for you, then pick them up after you've finished moving and unpacking."
Simply put, you don't have time to check local stores for used cardboard boxes that will only fall apart and get crushed as you hastily pack them full and move them. As Schmidt says, the best way to go is to rent containers that do not deconstruct and can be delivered to your doorstep the day after you order them. In San Francisco and the surrounding area, ZippGo offers this service. Their environmentally friendly moving containers can be ordered and delivered in the exact quantities that you need, and match any moving budget. Using this approach will ensure that you have enough containers in a timely fashion. You will also be relieved to know that packing supplies can be delivered as well. While the ZippGo boxes have interlocking lids, so no packing tape is required, you will certainly need other moving supplies that will assist you with quickly packing your precious cargo without damaging it, including glass and plate dividers, packing paper, and standard and environmentally friendly versions of bubble wrap, which all can be found at ZippGo.
As you rush to get everything into a container, don't forge to label your boxes, so you can find everything on the other side.
"And don't forget to pack your important documents (i.e. Social Security Card, Birth Certificate, tax forms, etc) separately as well. You'll want to make sure those are in a safe place at all times, writes moving expert Marian White. "Depending on how far you're moving, it could be a week before you see your moving truck again. So pack a suitcase with your immediate needs, such as toiletries, clothes, shoes and prescription medicines. Don't forget the pet or baby necessities as well!"
Last-Minute Moving Checklist
There are many things that might slip your mind as your life transitions before you, so here is a list of additional things to remember when attempting to stay organized and focused, during this hectic time: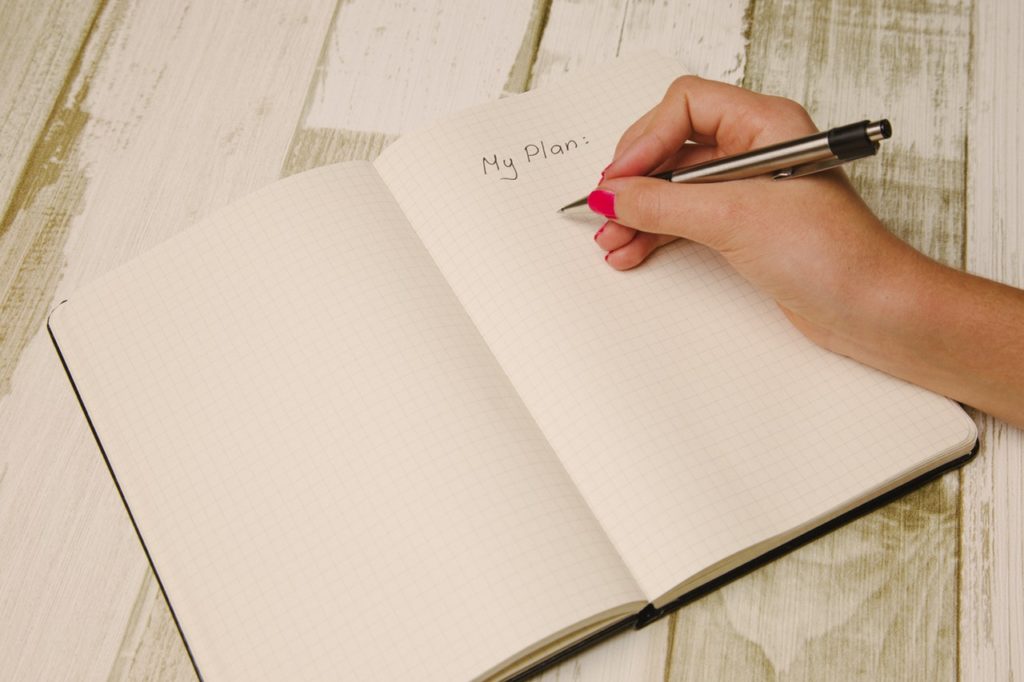 If you are conducting an emergency move, and you will have to resign your position at work, it is important to tell your employer immediately. While it might sound painful to give your boss a two-day notice instead of a two-week notice, it is imperative that you do so. It might seem like a better idea to sneak out and disappear, but any notice is helpful to your employer, and more importantly, it is beneficial to you, so that you can use them as a future reference. As you begin looking for another job, you can explain your emergency exit, but you can never explain away your decision to not give notice and slip away in the night.
If you have children, visit their school to get any records you will need to register them in their new district. Also, stop by your doctor's office and get any records that your children will need to enroll in their new school, or that you will need to get prescribed medication or other medical needs. In addition, your pets may have records that you will want to retrieve from their veterinarian.
Call your utility companies and end services as close to your move-out date as possible. This could slip your mind once you are in your new abode, and you could end up paying for services you are no longer using. Also, remember to close out your memberships as well, which might include clubs or a gym contracts. In addition, don't forget to transfer your prescriptions to a new pharmacy. It is understood that your new place will need electricity and other utilities, so make arrangement as soon as you know your new address.
Stop by the U.S. Postal Service to have your mail forwarded to your new address by filling out a change of address form. This will ensure that your mail does not get lost and there is no delay in getting important documents to your new residence. Call your creditors and provide them with your new address, or get online and set up paperless billing, so you never have to worry about it again.
Have food delivered to you as you prepare to move, so that you do not have to buy groceries in the last few days.
Consider hiring a professional cleaner to make your place spotless. It will save you time, and is worth the money to do a thorough cleaning as soon as your last item is moved out to ensure that you will get your sizable security deposit back as a result of it.