We understand that deciding on an office moving crates rental provider can be a difficult decision, and we have the facts to make things easy for you in your search for the perfect moving crate rental service in the San Francisco Bay Area. When comparing the Bay Area's ZippGo and national brand Rentacrate, there are many things to consider, including customer service, cost, environmental impact, and locality. We have tackled all the issues to make sure you make a decision that makes sense for your business or residential move.
"Local" versus "National" Moving Crate Provider
While reusable plastic box rental for moving dates back to the 1960s in Europe, it first became prominent in the U.S. with the launch of Rentacrate in the Boston area, in 1991. Today, the Waltham, Massachusetts-headquartered moving crate rental company offers national coverage from 16 distribution centers located around the country, as well as other locations overseas.
ZippGo operates solely in the San Francisco Bay Area, servicing the local community from San Jose to Oakland, from Palo Alto to Marin. ZippGo provides green moving boxes to homes across the Bay Area and to some of the hottest Silicon Valley startups and industry veterans.
ZippGo was born in San Francisco and has simplified the packing process by renting and delivering green plastic moving boxes directly to a customer's office or home. Unlike cardboard boxes, ZippGo's moving bins do not need to be assembled and are ready to be packed the moment they arrive at your door. They can hold up to 80 pounds so you do not have to worry about the bottom falling out, and they are waterproof so your valuables are protected even during inclement weather.
ZippGo hand cleans each plastic moving crate after every single use to ensure the cleanest possible container, which beats a dusty cardboard box or a dirty container from other crate supply companies. ZippGo boxes are stackable and are up 50 percent cheaper than cardboard boxes. After you have moved to your new home or office, and have finished unpacking, ZippGo comes by with a smile and picks up the moving crates.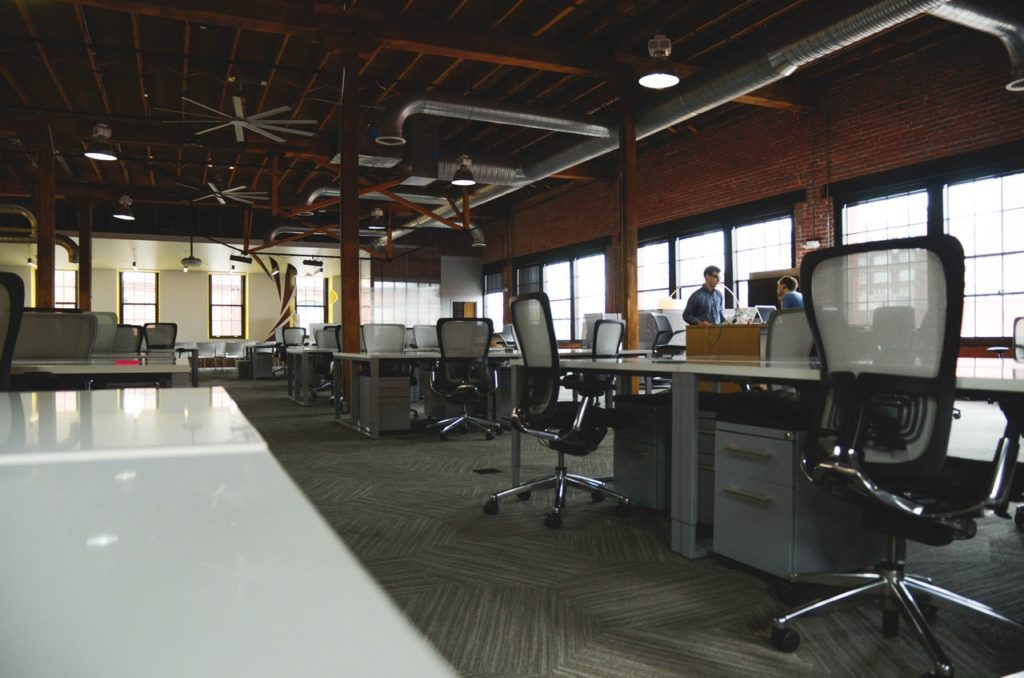 The ZippGo delivery team know the SF Area because they live and work there, and have for years. ZippGo offers a local customer service experience that an international company like Rentacrate does not care to understand or supply.
Unique SF businesses with distinctly local flavor provide an economic and environmentally-sustainable advantage to all of the residents in the Bay Area community, in an increasingly homogenized world where chains like Rentacrate abound. SF Bay Area-residents understand better than most the need to work with local companies like ZippGo for the following reasons:
Locally-owned businesses like ZippGo put money back into the local economy. Rentacrate's dollars go back to their headquarter offices in Massachusetts.
Locally-owned businesses like ZippGo create more jobs locally and provide better wages than national companies like Rentacrate.
Locally-owned businesses like ZippGo understand the nuances of the San Francisco area when making decisions that impact the well-being of the community. Rentacrate only understands the well-being of its bottom line, not the Bay Area community.
Locally-owned businesses like ZippGo provide a more environmentally sustainable approach to conducting business than a national company like Rentacrate, which operates over a larger playing field and consumes maximum resources.
"Post-industrial Recycled Plastic" versus "Virgin Plastic"
Many people who are moving choose plastic moving containers over cardboard boxes for environmental reasons, but there is a catch if you are using Rentacrate's moving containers, which you might find surprising.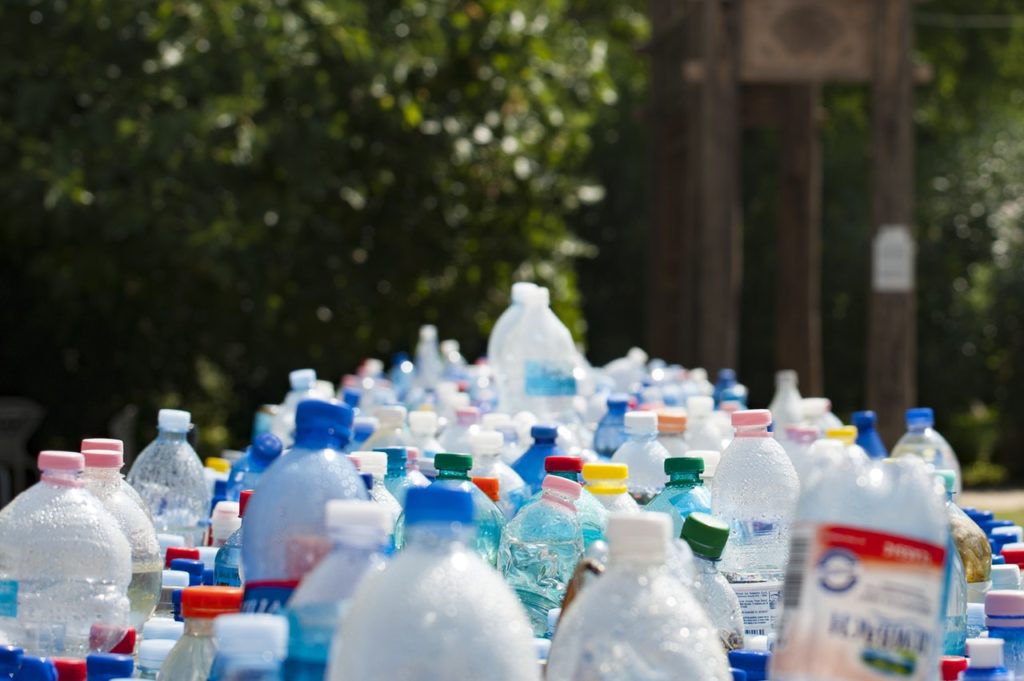 ZippGo's eco-containers offer a "ZERO WASTE SOLUTION" in the following ways. First, ZippGo's moving boxes are designed to be used more than 500 hundred times each, so when customers choose to use ZippGo's containers instead of flimsy cardboard boxes that fall apart and crush easily, cardboard is eliminated from use, and therefore, does not end up in landfills.
In addition, and the thing that separates ZippGo from Rentacrate is that ZippGo is committed to the reducing environmental impact by making boxes that are 100 percent post-industrial recycled plastic. Rentacrate, on the other hand, uses crates made from "virgin plastic".
What is the difference?
"Post-industrial" plastic is recycled. In order to create zero waste during the production process in plastic goods manufacturing plants, scrap pieces are recycled into new products, including moving containers.
Virgin plastic is produced directly from petrochemical feedstock like natural gas or crude oil, which has never been used or processed before.
The responsible solution is the one that involves "recycling", so there is no waste, and Rentacrate does not support an eco-friendly process when manufacturing their moving crates.
Rentacrate Cost versus ZippGo Cost
You will find something curious when you go to Rentacrate's website. The company does not openly post their pricing for renting plastic moving crates. Instead, you must request a quote.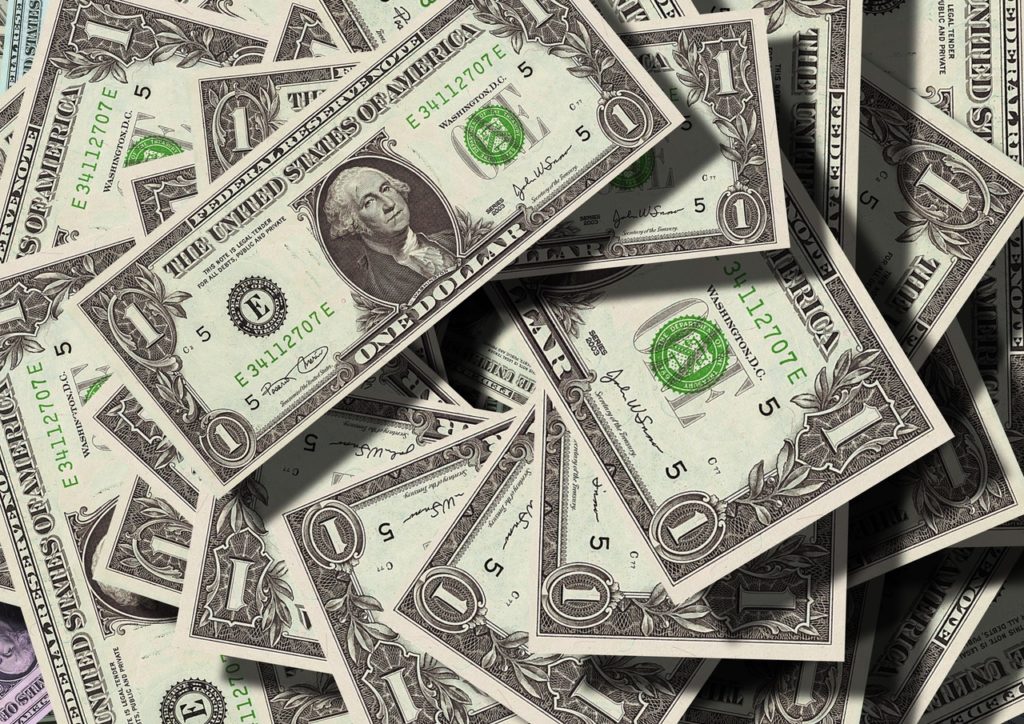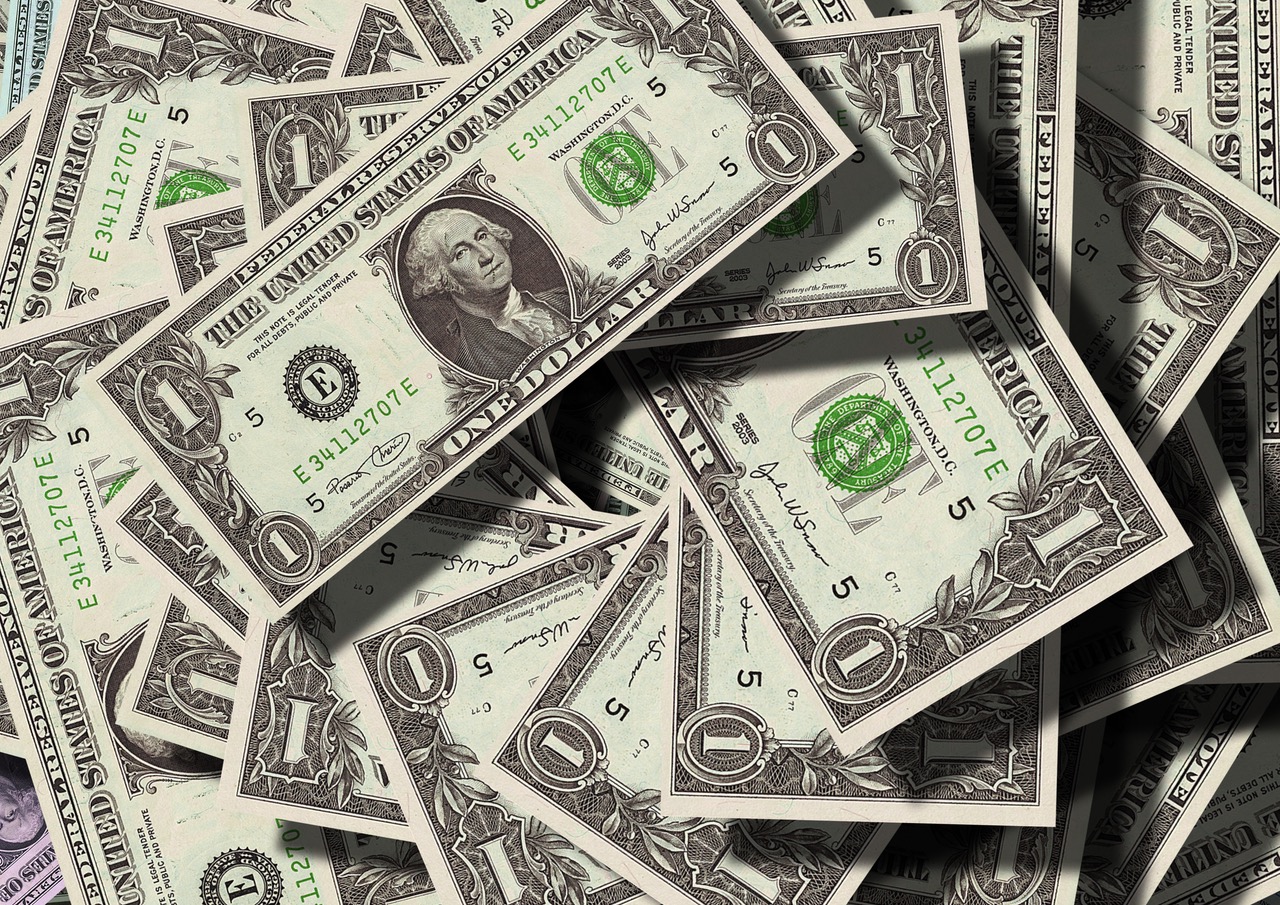 Often, companies that use this system for pricing do not use a consistent price model. Instead, the price fluctuates depending on how many moving containers you need, and how much you are willing to pay. In other words, the pricing starts high, and the customer and sales representative go through a round of haggling until a price is agreed upon, which is never any fun.
ZippGo, on the other hand, is completely transparent with their pricing. Moving Boxes pricing is posted on their website because it is the lowest price you will find, and ZippGo is proud of that fact. When you use ZippGo, there are no hidden fees and there is no haggling between you and a sale representative who is committed to getting as much money out of your wallet as possible. The price for ZippGo's moving containers is affordable for everyone with a cost structure that is built to suit the exact needs of your move, large or small.
Rentacrate Customer Service versus ZippGo Customer Service
ZippGo offers a full-service experience, including an optional elevator and stair service while Rentacrate only offers dock-to-dock service. Rentacrate specifically targets BIG BUSINESSES, so if you have a small operation or are moving home residences, you might not even get a return phone call.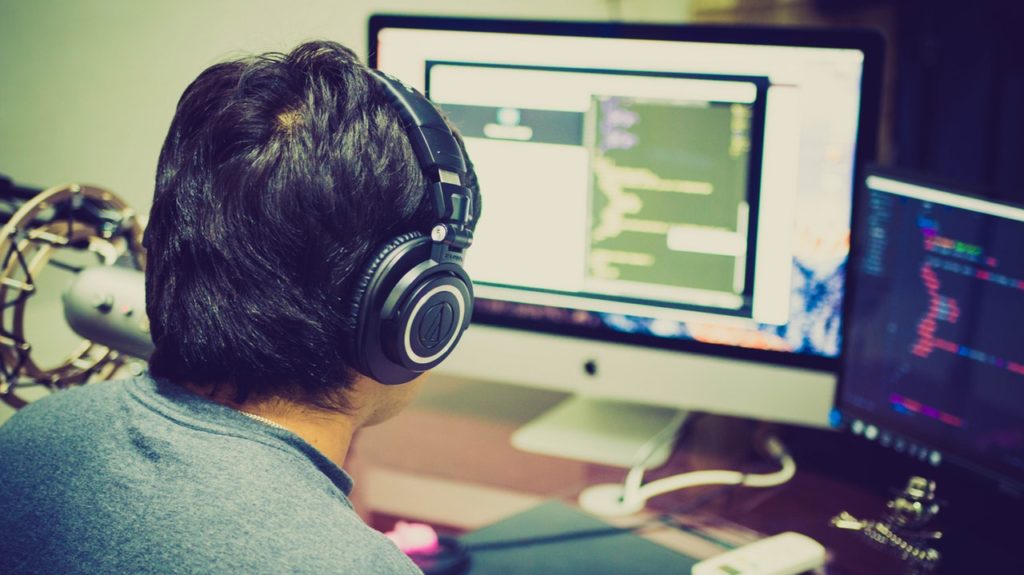 Bill in Hayward, found this out, and posted his "ONE STAR" experience with Rentacrate on Yelp:
"I requested a quote online and even followed up with an email to their 'contact' link on their website…I never heard a word from them.  I guess my moving needs weren't sufficient enough for them to bother with me.  I went with another company in the area who went out of their way to accommodate me.  Too bad Rentacrate didn't want my business…the company I work for was looking for someone to assist with a larger move and I couldn't recommend them.  Maybe they'll eventually realize all customers matter."
Even in Brisbane, Australia, folks are having trouble getting someone from Rentacrate on the phone, as ColesNSW wrote in his "ONE STAR" review:
"We have been trying to contact this business for delivery for the past week but have had no response. Over seven phone calls and five emails but no response. It's been a big let down as they are the only providers of these crates we know of in Brisbane."
It looks like there is a need for ZippGo's friendly and reliable service in Australia.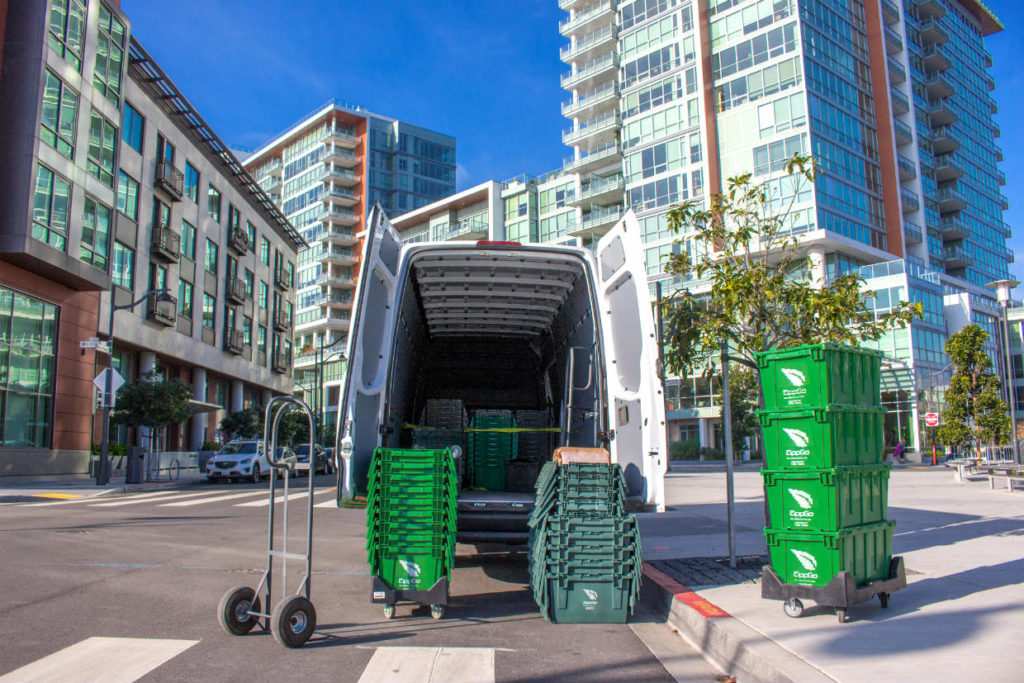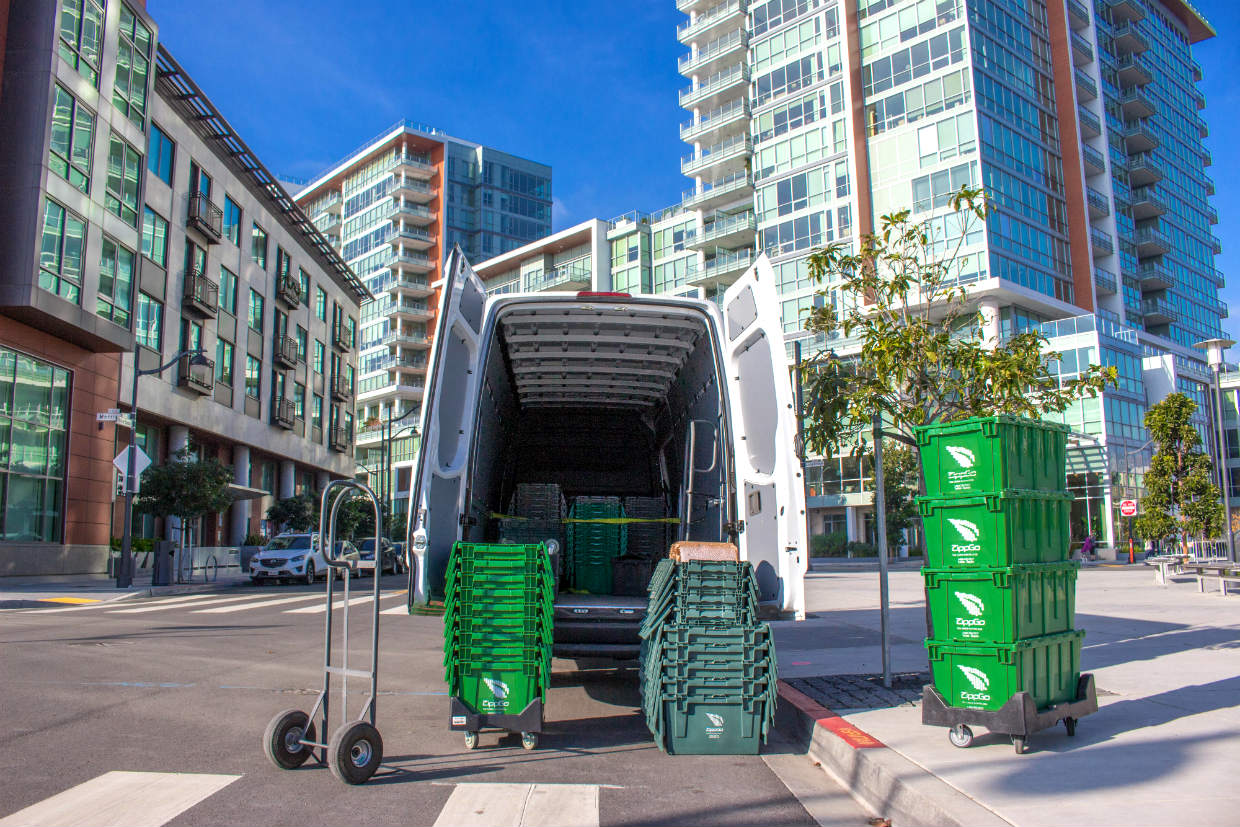 ZippGo has a 5-star rating on Yelp with more than 200 reviews. They return calls and provide excellent customer service throughout the process, just ask David in San Carlos:
"Following up on my awesome customer service experience before I ever even reserved the boxes, I finally put in the order, and every little bit of it was flawless. Boxes were in perfect condition, clean, 100% operational, not a ding on them. Delivered precisely on time. I changed the pickup to one week earlier, and they turned around that request and confirmed it in less than a day. Pick up was fast. Seriously, amazing."
Or, Kristina:
"I recently used ZippGo for my move and I would recommend this company to ANYONE. First, the customer service is A+. Communicative, friendly, and efficient. It really makes a huge difference. Secondly, the company saved me HOURS of box time…putting them together and taking them down for recycling is a huge pain and time suck. ZippGo eliminated this hassle. It was also cool to move and not waste a ton of supplies…sustainable moving is the best. Thank you to the friendly staff at ZippGo! I am recommending you to everyone I know."
These confirmations of ZippGo's excellent service are numerous on Yelp. These are the straight facts on who to choose for your moving crate needs in the SF Bay Area; now it is up to you decide which moving crate company will serve you best.