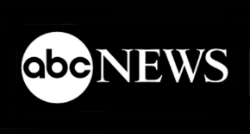 ABC News
A New Green Alternative To The Cardboard Moving Box
"There are 36 million Americans who move each year, including 1.5 million in the Bay Area - that's a lot of cardboard moving boxes. There's a new green alternative. Some innovative entrepreneurs have come up with a solution to the cardboard box, reusable plastic boxes."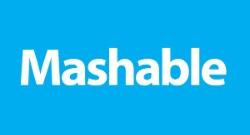 Mashable
Plastic Boxes Make For Greener Moving Days
"If you've ever had pangs of guilt over using cardboard boxes to move, ZippGo is an alternative for you to consider. The company provides reusable plastic boxes for anyone to use during a move. The boxes are delivered to your door and can be picked up again by ZippGo at your convenience. ZippGo's boxes are made from 100% recycled plastic. They're sturdy, almost infinitely reusable and don't require packing tape. This San Francisco-based startup is definitely onto something."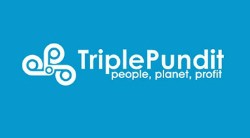 Triple Pundit
ZippGo Offers To Green Your Next Move
"Though cardboard has made up the traditional moving box, an innovative company in the San Francisco Bay area is changing how people move. ZippGo brings reusable plastic green boxes–made from 100 percent recycled plastic–to your home or business, just before you move, and then picks them up at your new address once your move is complete."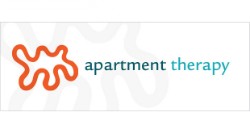 Apartment Therapy
A Green Solution To Those Pesky Moving Boxes
"Using 100% consumer recycled plastic, each of ZippGo's reusable moving boxes can be used 400 times in turn saving 400 cardboard boxes and 4 trees during its lifetime. Boxes are delivered to your home a week before your move and picked up a week after by trucks powered with 100% recycled waste vegetable oil. Even better, renting ZippGo boxes is actually cheaper than buying the cardboard alternative. They have recycled, reusable packing supplies and wardrobe boxes available as well. This almost makes me eager to start planning my next move...almost."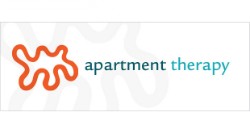 Mother Nature Network
Innovation Rules at SB2010
"ZippGo is another of the finalists that really caught my eye. The company provides zero waste moving supplies to consumers and businesses. If you've ever moved, either your home or your office, you know that it can take many boxes. Sure, the cardboard boxes can be reused but after a few reuses they are no longer reliable and end up getting recycled (best-case scenario) or throw in the trash (worst-case scenario). The boxes that ZippGo provides its customers can be reused more than 500 times. Now I know that I'm not going to be moving more than a handful of times in my life so one set of boxes can realistically handle the needs of hundreds of businesses. To make the product even more desirable, the boxes are pre-assembled, don't require tape, and are crush, tear, and waterproof. That's my kind of moving box."