Forget Cardboard. We Rent Awesome Moving Boxes in the San Francisco Bay Area
Order Boxes Now
500,000+ Boxes Delivered

in the SF Bay Area





How Does It Work?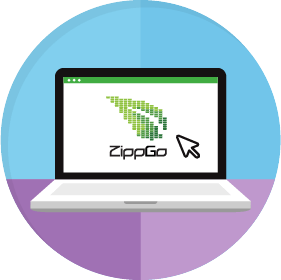 You order
Order one of our moving
box packages.
Prices start from just $99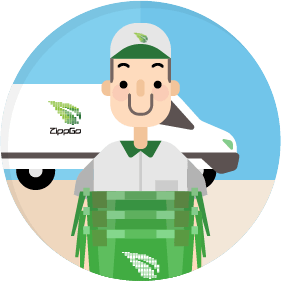 We drop off
We'll deliver our plastic
moving boxes to you
with free delivery*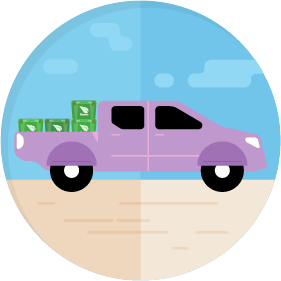 You move
Pack the boxes
, hire a moving company, and move
into your new home!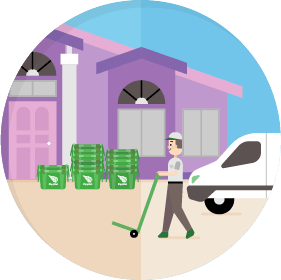 We pick up
When you're done
unpacking, we'll pick up
the boxes*
* We included free delivery and pickup for most Bay Area cities in our free service area.
Why use ZippGo?
We're a small local company and have delivered more than half a million of our plastic moving boxes to San Francisco Bay Area homes and offices. ZippGo's crush-proof, waterproof, and tearproof San Francisco moving boxes are delivered to your door for less than the cost of buying cardboard moving boxes. Our green moving boxes are conveniently delivered to you, save you money, and eliminate the paper waste associated with cardboard. Our small team has delivered to thousands of Bay Area homes and we've got a solid 5-star rating on Yelp with over 200 reviews. Rental prices start at just $99 and include free next day delivery.
We deliver boxes to your current address
We pick up the boxes after you've moved in
40% cheaper than traditional cardboard boxes
Double the storage of cardboard moving boxes
The bottom won't fall out
ZippGo Boxes arrive assembled - ready to pack
Waterproof, crush-proof, and tear-proof
Made from 100% recycled plastic
Beats Cardboard Boxes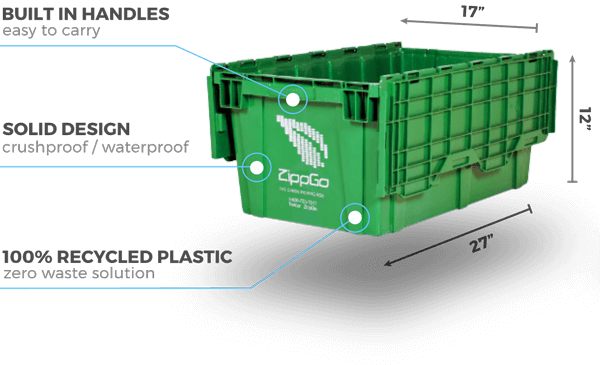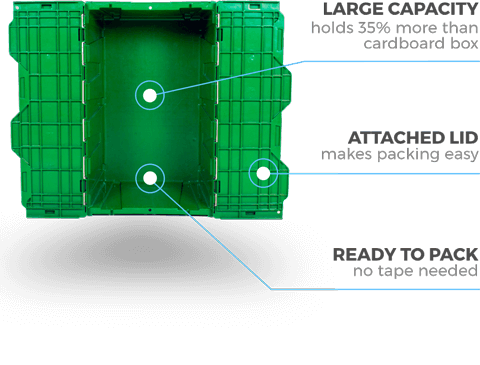 We deliver to these Bay Area cities
Alameda
Alamo
Albany
Atherton
Belmont
Brisbane
Burlingame
Campbell
Castro Valley
Colma
Concord*
Corte Madera*
Cupertino
Daly City
Danville
Dublin
El Cerrito
El Sobrante
Emeryville
Fremont
Greenbrae*
Hayward
Hillsborough
Kensington
Kentfield*
Lafayette
Larkspur*
Livermore*
Los Altos
Los Gatos
Martinez*
Mill Valley*
Millbrae
Milpitas
Moraga
Moss Beach*
Newark
Orinda
Pacifica*
Piedmont
Pleasanton
Pleasant Hill*
Richmond*
Ross*
San Anselmo*
San Bruno
San Carlos
San Leandro
San Rafael*
San Ramon
Sausalito*
Stanford
Tiburon*
Union City
Walnut Creek
Woodside
Cities with a (*) have a delivery and pickup fee
Order Boxes Now