Home Moving Box Rentals
If you've moved before you know that buying cardboard boxes, taping them together, and then packing your belongings can be a complicated process. ZippGo simplifies your moving experience by conveniently delivering our green plastic moving boxes to your home at a price that is cheaper than buying cardboard moving boxes. Our reusable moving boxes were designed to maximize storage space and minimize packing time. They are made of durable and recyclable plastic so you don't have to worry about over packing. Go ahead and fill up our boxes, they won't break.
We have years of experience delivering to all the high rise and mid rise apartment and condo buildings in San Francisco and Oakland. Since 2009 we have been delivering to San Francisco residential buildings like Avalon, The Jasper, The Beacon, Strata, Millenium Tower, NEMA, Rincon Green, One Rincon, The Infinity, Argenta, The Grand, Madrone, Radius, Etta, Lumina, 8 Octavia, 45 Lansing, The Marlow, Onyx, Linea, and more. Our experience means you will receive a quick and easy delivery from a team that knows its way around your building. We are full insured, so if you're building requires a Certificate of Insurance for delivery or pickup we can make the arrangements. Our green moving boxes can be used over 1000 times before we need to recycle them, so each ZippGo box saves 1000 cardboard boxes from being used over its lifetime. This means each ZippGo box, after 1000 uses, saves approximately 10 trees from being cut.
Beats Cardboard Boxes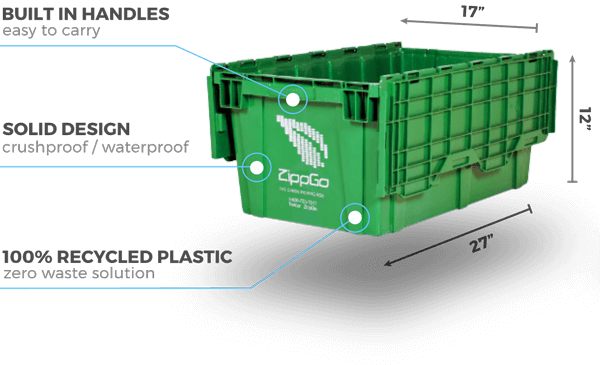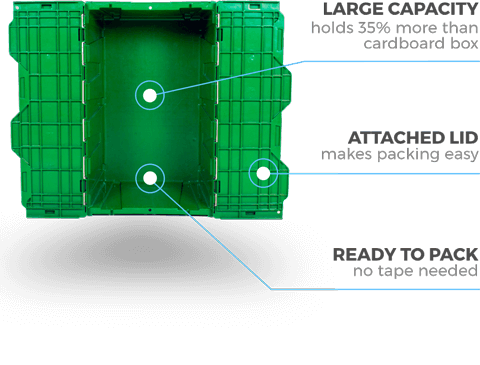 Want The Easiest Move Ever?
Medium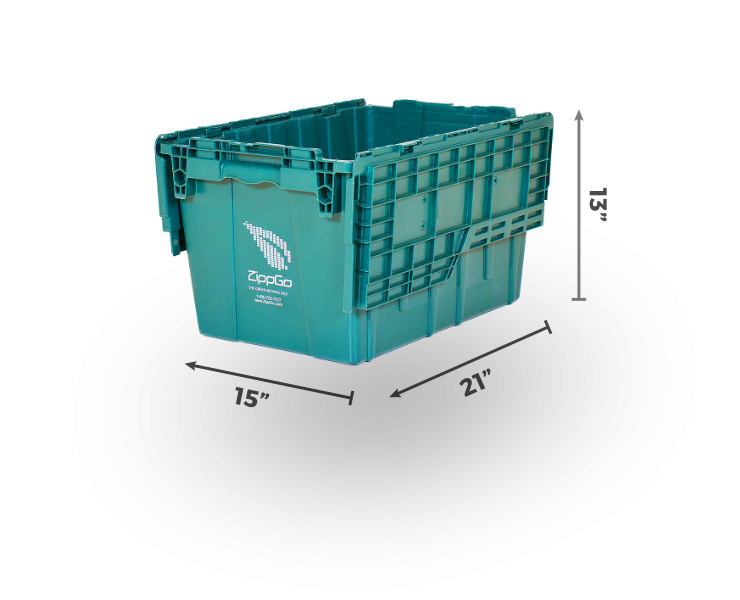 Use For:
Books
Large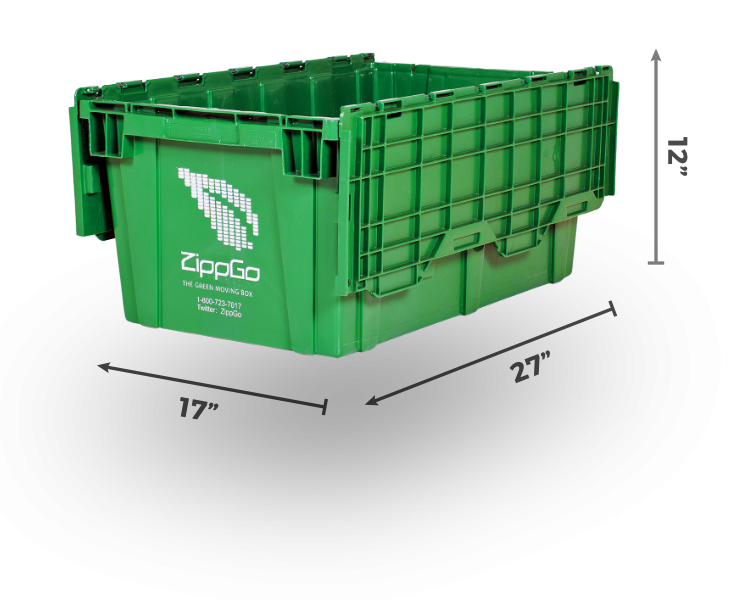 Use For:
Bedrooms / Kitchen / Everything Else
Extra Large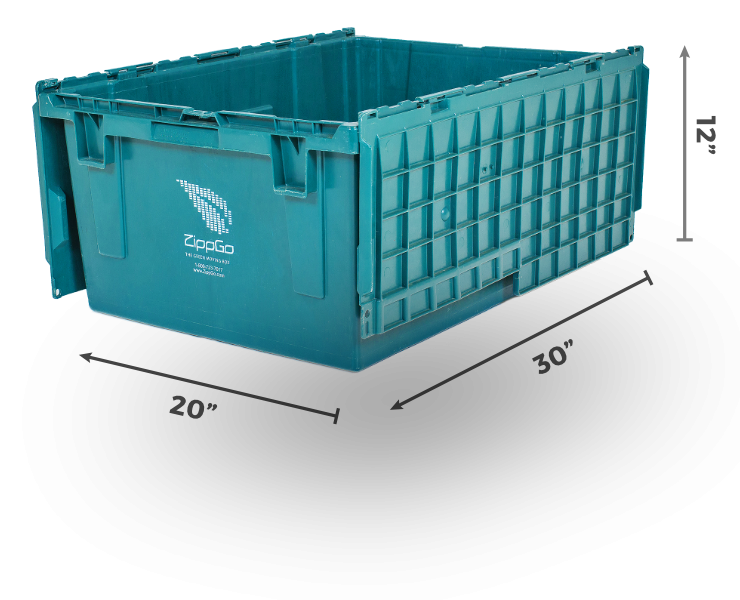 Use For:
Pillows / Blankets