Home Moving Box Rentals
If you've moved before you know that buying cardboard boxes, taping them together, and then packing your belongings can be a painful process. ZippGo simplifies your moving experience by conveniently delivering our reusable plastic moving boxes to your home at a price that is comparable to buying cardboard boxes. Our reusable moving boxes were designed to maximize storage space and minimize packing time. They are made of durable plastic so you don't have to worry about over packing. Go ahead and fill up our boxes, they won't break.
Since 2009 we have been delivering (for free!) to thousands of homes, apartments and condos throughout the Bay Area -- from San Jose to Livermore, from Novato to Half Moon Bay, and everywhere in between.
Beats Cardboard Boxes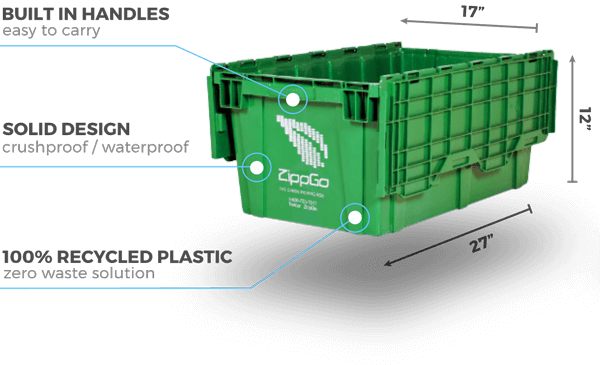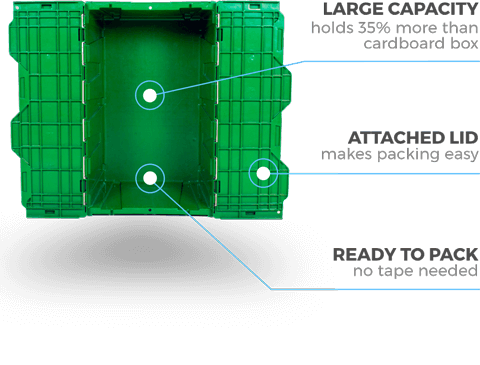 Want The Easiest Move Ever?
Medium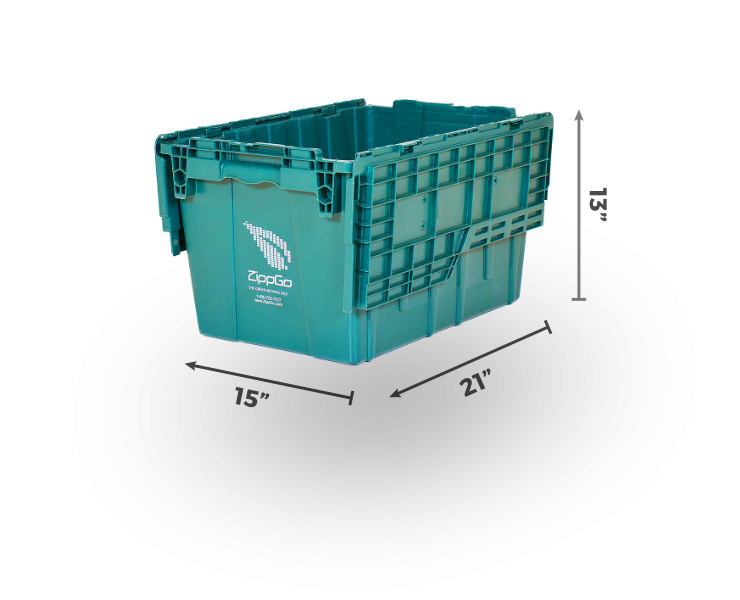 Use For:
Books
Large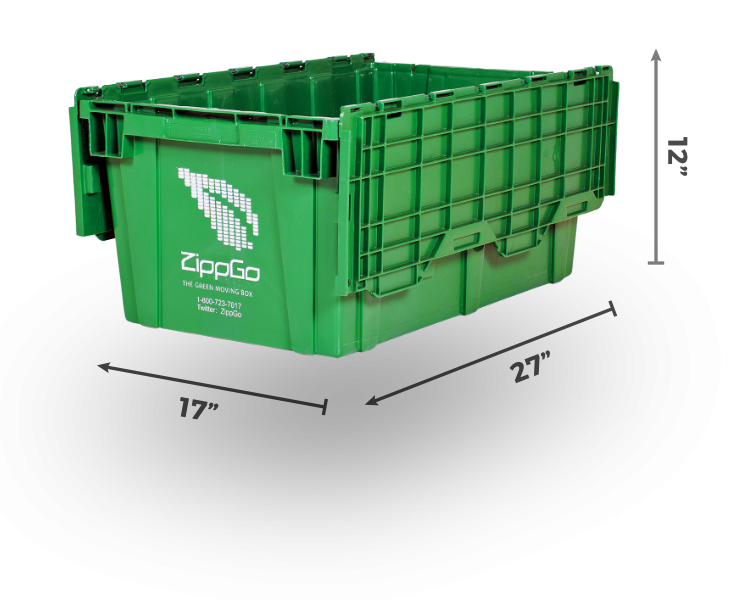 Use For:
Bedrooms / Kitchen / Everything Else
Extra Large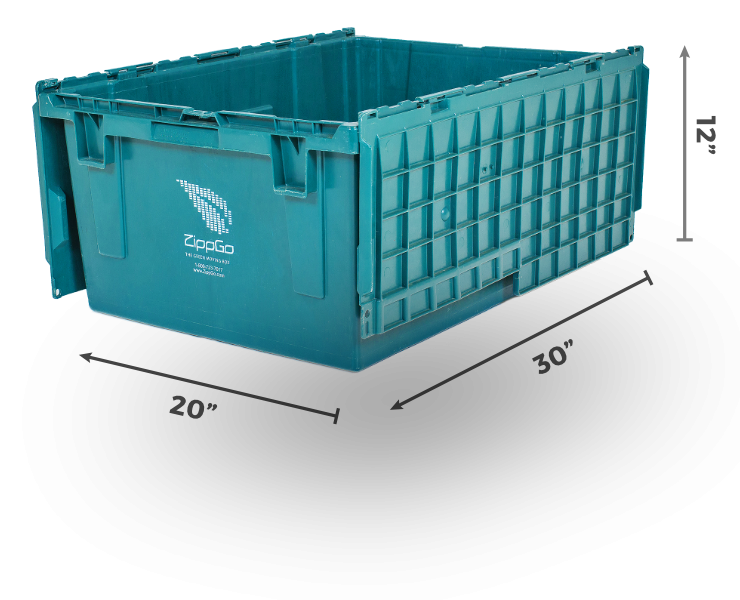 Use For:
Pillows / Blankets