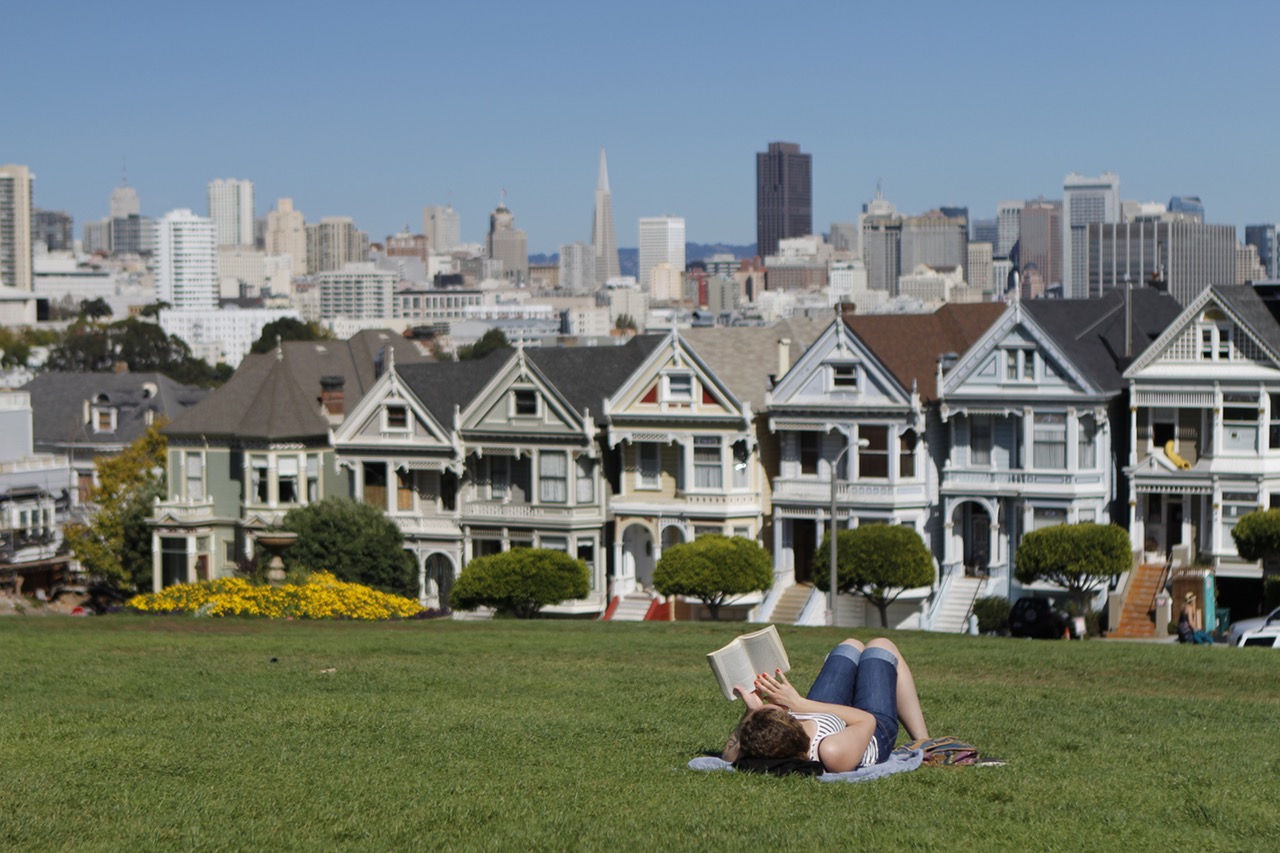 Once you have decided you're going to be moving to San Francisco, you'll need to find a neighborhood that suits your needs and fits your personality. Moving is never an easy task and often times moving from Oakland to San Francisco or San Francisco to Oakland requires the same amount of work as moving across the country. Luckily, if you are relocating to the bay area, you have the ability to make things easier on yourself by renting plastic moving boxes from ZippGo. If you're moving to San Francisco moving boxes from ZippGo will make your move so much easier, cheaper, greener, and all sorts of other good words that will make you smile.
Plan Ahead
Planning ahead may involve creating a timeline for your move or setting deadlines for yourself to have certain rooms packed by a set date. As you develop your plan, call and make an appointment to have moving crates from ZippGo delivered to your door. By renting plastic moving boxes, you will be motivated to unpack and get situated in your new home more quickly. This will allow you to develop a routine and enjoy what your new home has to offer instead of living in the chaos often associated with moving. If you need a little more time, no problem, call and extend the pickup date for your boxes.
Get Organized
Being organized is the best way to pack efficiently and ensure your move to San Francisco will be completed quickly. Keeping like items together and labeling your boxes will make things significantly easier when you go to get settled in your new home. While cardboard boxes are commonly used to move, renting plastic moving boxes from ZippGo can help you drastically decrease your waste and help you stay organized. Unlike cardboard boxes that require assembly and do not fit together well when empty, plastic moving boxes stack nicely either empty or full allowing you to better utilize precious space in your home during the moving process. Using uniform boxes and labels will allow you to clearly identify the contents of a box. If you have chosen to dumpster dive for cardboard moving boxes from a grocery or liquor store, it is likely the boxes will already have writing on them making it difficult to mark them in a way you will recognize (plus they might be dirty and smelly. Yuck!)
Utilize What you Already Own
As you prepare for your move, take an inventory of things like towels, blankets and thick clothing that can be used to pack framed photos, your set of dishes and the other fragile items in your home. This will eliminate unnecessary waste and make your move more efficient. If you find you do need additional moving supplies, ZippGo sells a Green Wrap Roll and packing paper. The Green Wrap Roll is the environmentally friendly version of bubble wrap. Compostable and made of 100% recycled material, you can protect your more delicate items during the move without having a negative impact on the environment. Unlike the Green Wrap Roll, bubble wrap is not biodegradable and is often rejected by curbside recycling pickup because of the special process required to breakdown the type of plastic that bubble wrap is composed of.

Think Green
By thinking about the environment when you make your move to San Francisco, you will actually make moving easier on yourself. The green moving boxes from ZippGo are delivered right to your door and picked up from your new residence once you have unpacked. You will not have to worry about feeling guilty for throwing away all of the cardboard moving boxes or make a special trip to have them recycled while you are trying to find the right place for all of your things. If you utilize towels and blankets to move fragile items, you will have fewer boxes to move and create less waste. Have you ever gotten frustrated by having to move the clothes hanging in your closet? You can rent plastic wardrobe boxes from ZippGo and streamline the process. Simply transfer the clothes, on hangers, from your closet to the wardrobe box and you will no longer have to worry about ironing all of your clothes once they arrive at your new home.
For all of your packing needs, contact ZippGo and find peace of mind that you will receive the quality customer service and moving products you deserve.