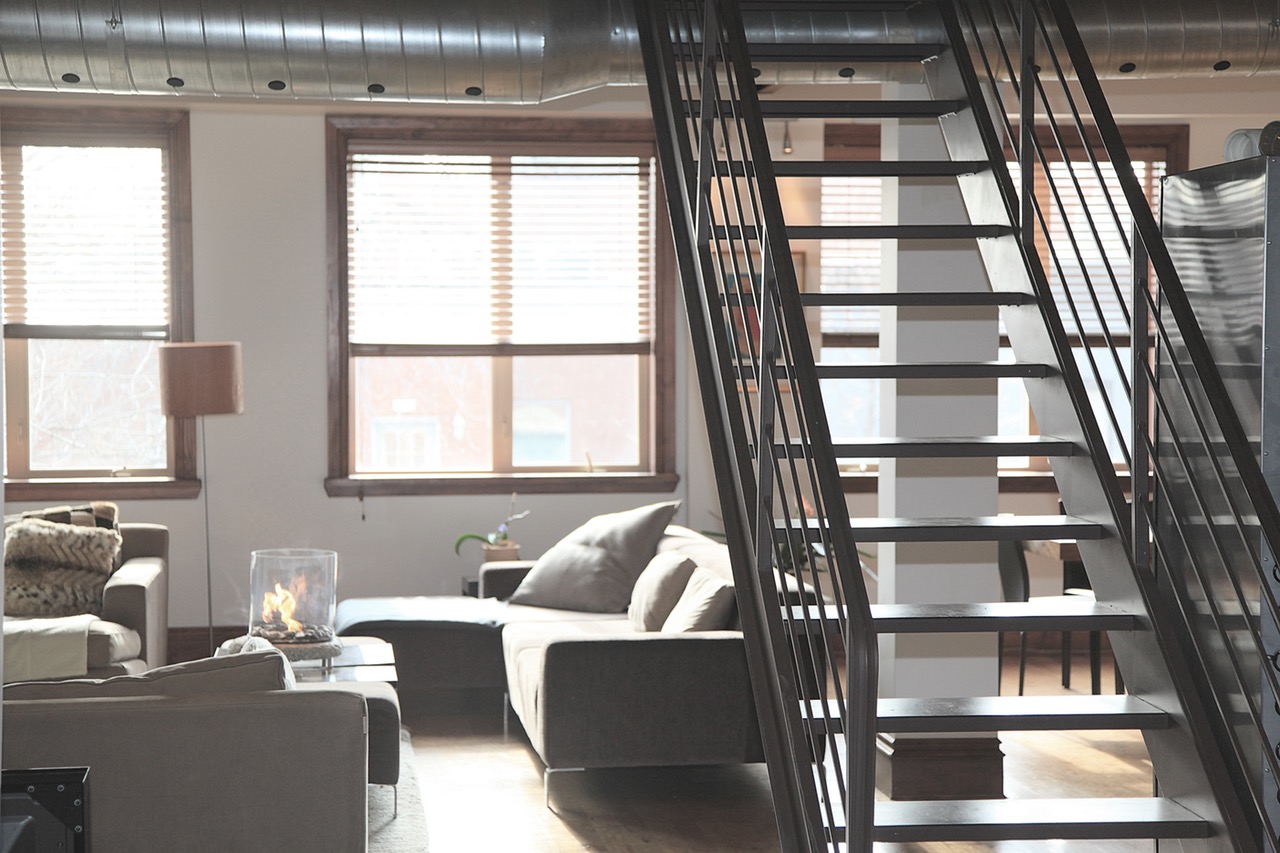 Oakland is the third largest city in the San Francisco Bay Area, and the eight largest city in California. It is also the home of Clint Eastwood, MC Hammer, and Bruce Lee, and celebrated as one of the most ethnically diverse major cities in the country. In fact, the cultural diversity may be one of the first things you notice if you are moving to Oakland. This diversity means that unlike other major cities, everyone truly has a voice to be heard. The city of Oakland is known for caring about its citizens of all backgrounds. It also means that the residents of Oakland truly love their city.
Climate and Nature
If you are moving from across the country and are accustomed to a different climate, you will be pleasantly surprised about the weather in Oakland. Of course California is known for its beautiful weather year-round, but the climate of Oakland is particularly nice as it does not have the fog that cities like San Francisco often have. You will find beautiful city parks and lakes everywhere, perfect for families, couples, or even just an individual walk. Lake Merritt is probably the most well-known lake in the Oakland area, with 155 acres to explore. Keep an eye out for that local legend, the Lake Merritt Oak Ness Monster! Or keep your eyes peeled for some of the tiny painted gnomes that residents of Oakland find painted on doors and utility poles all over the city.
Transportation
Oakland is also extremely easy to navigate, as there are many options for public transportation, such as the BART, and the city is extremely walkable. The BART trains actually arrive in Oakland about every five minutes during peak times of day, meaning a stress-free commute for you. This means you might consider cutting down to only one car or even selling your car if you are moving to Oakland, as you can get most places using public transportation or using UBER. If you do decide to keep your car, you will find that you can actually find parking in Oakland, unlike most other major cities.
Affordability
You might be considering moving to Oakland because it has all the features and culture of a large city like San Francisco, but is much cheaper and more affordable to live in. It is not unheard of to pay almost double the rent for an apartment in San Francisco versus an apartment in Oakland. Oakland residents enjoy a bit more space than the often-cramped residents of San Francisco do, but still have access to all the features of living in a big city. Plus, you will be close to everything you could ever need, while still being close to nature. If you work in San Francisco, Oakland is a perfect place to live because your just a short drive or BART ride away.
Art
If you are an aspiring artist or have any interest in local art, Oakland is a perfect place to call home. Art is really embraced and encouraged here, and rumor has it that Oakland is second only the New York City in the number of artists per capita! There is also a lot of local flavor overall, with smaller, "Mom-and-Pop" type restaurants and shops on almost every corner. You might notice that many of the public trash cans are actually painted by local artists, adding to the colorful flavor of this great town. That, combined with the painted gnomes mentioned earlier, makes Oakland a quirky and flavorful town to live in.
Local Flavor
If you are a fan of the Disney movie Up, you may remember the scene in which Carl and Russell visit an ice cream parlor called "Fenton's Ice Cream." In fact, Fenton's Creamery has been a staple of Oakland for over 100 years, and continues to be an extremely popular destination for locals and visitors alike. There also a magical place called Children's Fairyland, which is a charming little theme park designed specifically for children, and has been a staple part of the Bay area's youth for many years. Check out our list of the Top 100 things to do in Oakland for local activities.
Sports
If you are a sports fan, you will be pleasantly surprised to find that being a sports fan in Oakland is much cheaper than being a sports fan in other parts of the country. You will have easy access to the Oakland Raiders, San Francisco 49ers, San Francisco Giants, The Oakland Athletics, and the hot Golden State Warriors with Stephen Curry. As an added bonus, both San Francisco teams have newer stadiums! As we mentioned earlier, Oakland residents love Oakland, and that means they love their local sports teams as well. You will find that fans in Oakland and the Bay area in general are very dedicated to their local teams, and we hope that if you chose to move here you will join our dedicated fan base.
Green and Eco-friendly Spaces
One surprising feature of living in Oakland is the urban farming community that has recently grown. Companies will turn vacant lots into farmland or greenhouses, adding to the importance that Oakland residents place on nature and creating more food opportunities for the community. That combined with the abundance of beautiful natural spaces makes Oakland the perfect destination for someone who is eco-conscious or who truly enjoys nature and cares about the earth.
ZippGo Moving Boxes
When you decide its time to make the move to Oakland, consider renting moving boxes from ZippGo when you're preparing to pack and move. We will deliver our green moving boxes right to your door, starting at just $69. Once you are done with your move and unpacked, we will pick up the boxes from you at your new home! You don't have to worry about breaking down cardboard boxes or removing messy packing tape because there isn't any. ZippGo's plastic moving boxes never need tape and there is nothing to break down.  Simply nest and stack the empty boxes and we'll take care of the rest when we arrive for the pickup. Living in an urban setting means you do not always have the luxury of a large lawn or wide streets to help you in the moving process. Our boxes can fit much more per box than a cardboard moving box, reducing the amount of boxes you need and ultimately making your packing and unpacking experience much faster and easier.  We conveniently deliver to more than 65 Bay Area cities including Oakland, San Francisco, San Jose, and many more, so when you are making your move give us a call!