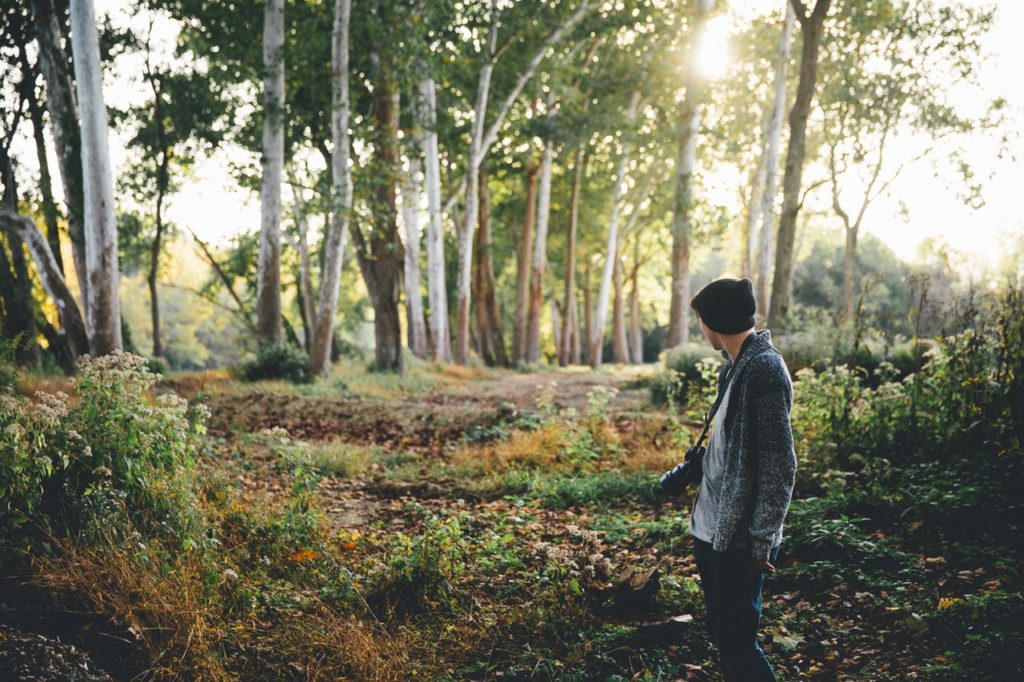 Arbor Day, the brain child of Julius Morton, started back in 1872. Created to raise awareness of the importance of trees, the day is also associated with saving and protecting the earth. California's Arbor Day is celebrated in early March, and with the California Red Wood as our state tree, Arbor Day is a pretty big deal.
Along with planting trees and recognizing the fragile state of our planet, it is absolutely vital to look for other ways to save our trees as well. Here is a list of ideas that will help you to practice earth friendly principles on the other 364 days of the year. If we all pull together, we can practice the basic principles of Arbor Day, every day!
Opt-out of Junk Mail: Instead of throwing away those unwanted catalogs that come in the mail, take the time to contact the company and opt-out of your subscription. By taking yourself off of the mailing list you'll be doing your part to reduce the huge amount of junk mail that is delivered on a daily basis.
Pay Your Bills Online: Join the move towards a paperless society by paying your bills online. Some of us already pay our bills online, but still receive a hard copy in the mail. Call the companies directly and opt-out of paper bills. Many utility companies offer a discount for going paperless. It's less work for them and greatly helps the environment.
Make the Switch to e-Books: Now that the i-Pad and Kindle are so readily available, there's really no reason to purchase hard copies of books. If you absolutely have to read a hard copy, try checking the book out from your public library or borrowing from a friend instead of purchasing new. It will save you money and save the planet at the same time.
Change Your Search Engine: Google may be the current favorite among web browsers, but Ecocho is gaining popularity among the environmentally concerned. It's a free search engine, based out of the UK, and committed to saving the earth. For every 1,000 searches that web users make, five trees are planted.
Plant a Tree for $1: Check out the United Nations Environment Program (UNEP), and their Plant a Billion Trees Campaign. For every dollar donated, they promise to plant a tree.
Move Green: Whether you are relocating your family or your entire business, you can help save trees, and our quickly diminishing landfill space, by refusing to use cardboard moving boxes. ZippGo offers a safe and convenient alternative to purchasing cardboard moving boxes. We deliver our reusable green plastic moving boxes right to your door, and then pick them up again when you are finished with them. ZippGo's plastic moving boxes are made from 100% recycled plastic, and because they are sturdy and reused again and again, they help save the environment as well.
As you can see, with a bit of information, and a little creativity, we can all pull together and work on saving our trees, and our earth, with everything we do, 365 days of the year!