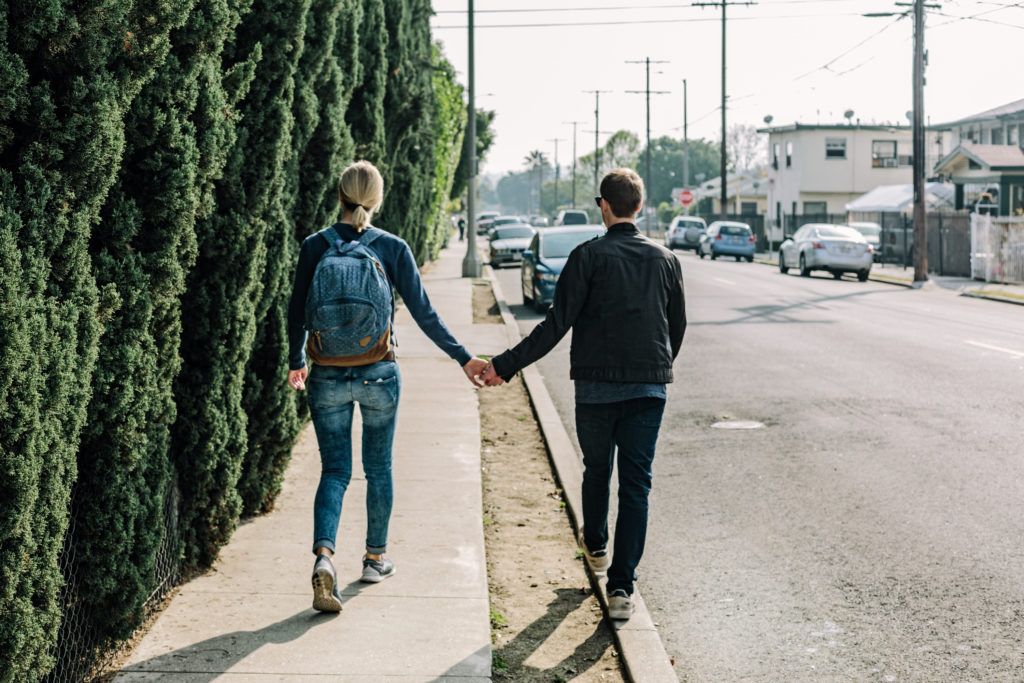 There are two ways you can choose to look at a move: either as a necessary but rather stressful event or as the next grand adventure in your life! Now, I don't know about you, but the adventure option sounds much more enjoyable to us. Why focus on negative thoughts when this could very well be the best thing to ever happen to you? Alright, so to get down to the business of making this whole ordeal exciting and fun, let's look at some interesting ways to embrace your new life.
Claim Your New Home Town
There was once a time that any new member of the community would be greeted by the neighbors with offerings of baked goods and warm welcomes. Sadly, today's busy lifestyles seem to have made that tradition all but extinct. So, rather than sitting around waiting for the community to come to you, get out there and get involved in the community.
Do some searching into the different types of charity and volunteer organizations to see if there is one that you may enjoy participating in. If there is, go and introduce yourself. They'll be thrilled to have the extra help and you'll likely make some great new friends.
Get familiar and comfortable with your new surroundings by exploring the town. Learn where the local grocery store is and make it a point to shop there rather than making a run to one of the bigger national chains. Find out if there is a local coffee shop or book nook where you can go to relax and get to know people. If you enjoy fitness and sports, check out what programs are available. You may find a weekly kickboxing class or a community golf course. Or, if you enjoy being crafty, look into calligraphy classes or sewing groups.
The point is that it is up to you to create your own adventure. Even the smallest of towns will have something to offer if you'll only look. Visit the local chamber of commerce and make some rounds to the small businesses in the area. This is where you can find the best information about upcoming community events and groups that may interest you. Most people will be more than willing to point you in the right direction if you simply introduce yourself, explain that you are new to the neighborhood, and tell them you are really excited to get involved with the community.
Don't worry so much about people viewing you as an "outsider" or what not. That mentality is very rare these days as most communities are made up of people from all over the country. Chances are that at least half of the new people you'll meet are not natives of the area themselves. The people who are natives are generally accustomed to having new people move in and relish the opportunity to share their own story of living in the area. So go ahead and get out there—there is no time like the present!
When you do decide to a new San Francisco Bay Area neighborhood, make sure you make the move easier by renting moving boxes from ZippGo. Our green moving boxes are delivered right to your door in San Francisco, Oakland, San Jose, or over 60 other cities. Once you use our boxes, you'll swear off cardboard boxes forever.