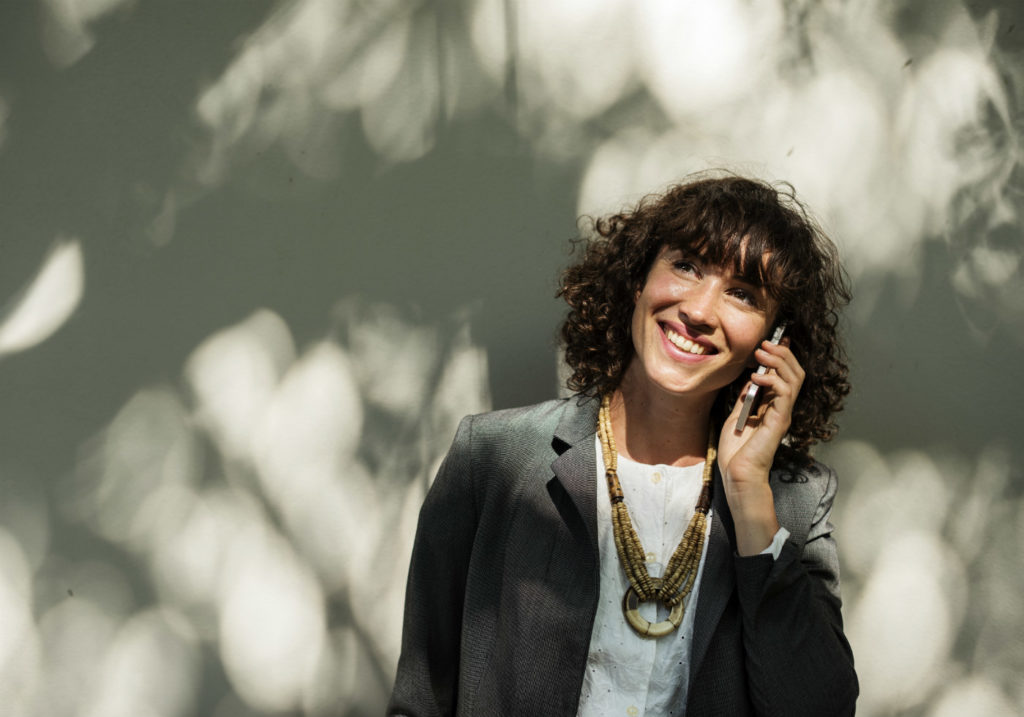 Many factors go into selling and buying a home, and a qualified real estate agent takes the pain out of what can become an overwhelming process. Michael Soon Lee, a California real estate regional manager, thinks of the arrangement between a person and their real estate agent as something like a courtship, and he believes that many home buyers and sellers move too fast, eventually engaging in a shotgun wedding.
"They get dazzled by these great listing presentations," Lee told U.S. News & World Report. "It's a long time, intimate, trusting relationship. If it doesn't start out feeling good at the beginning, it's probably not going to get any better."
There are many things you should examine before you get too deep with a real estate agent, who could take the wrong course of action, lead you astray, and over-complicate an already complicated process. It is important to comparison shop for agents.
"One of the things I always tell my prospects is, 'I'm flattered if I'm the only Realtor you are speaking to, but I think it's best if you speak with two or more so you can make realtor comparisons and make a powerful decision,'" real estate agent Brett West told Realtor.com.
Here is a set of tips to guide you to the perfect real estate agent, one of the most important decisions you will ever make.
Choose a Real Estate Agent Who Knows the "Neighborhood"
It is a particularly cumbersome process to buy or sell a home in the competitive San Francisco real estate market, which has a median home sale price of $1.18 million dollars at an average of nearly $1,000 per square foot. Therefore, you clearly must find a great agent.
"San Francisco is a different beast," Bay Area realtor Greg McDaniel told Forbes. "The MLS is wacky; some deals are done without ever hitting the market. You really need a hyperlocal agent, someone with their finger on the pulse of what's taking place in the market in the next couple of months."
In other words, your agent needs to be a neighborhood expert. Whether you are looking for a home or selling a home, finding an agent that is experienced in the specific city or neighborhood in which you are selling or buying is key. Are you moving to Oakland? Are you moving to San Jose, moving to Mountain View, or are you moving to any of the varying neighborhoods in San Francisco or the surrounding Bay Area? If so, you need to find an expert in the particular community. If the real estate agent is commuting an hour to meet you in your neighborhood, it is a possibility you chose the wrong agent.
Choose a Real Estate Agent Who Knows the Current Real Estate Market
Setting the correct price for your home is essential for it to sell in a timely and efficient manner. An agent needs to know current real estate market trends and have a great understanding of the homes in the vicinity where you are selling your house; if they don't, an impractical selling price could be established for your house.
"If you're too high for the market, buyers will not even look at it because they know you're not realistic," Lee said. "The longer your property sits on the market, the more people are going to think there's something wrong with it."
Many real estate agents use a manipulative tactic called "buying a listing", which means that they tell a home seller that their house is worth much more than is reasonable in order to become their agent. These short-sighted agents are a seller's worst nightmare because they use a poor strategy that leads to months of chaos.
"Your house gets the most attention from other agents when it is a "new" listing," real estate agent Crissie Cudd wrote on Real Estate ABC. "If priced properly, lots of agents will show it to their buyers. If you price it too high, no one will show the house and it will sit on the market for some time. When you finally drop your price to reflect its real value, your house is "old news" and buyers may think you are growing desperate. Therefore, the prices you are offered will come in lower and lower, and you may find yourself accepting a price that is below what you could have received had the house been priced properly to begin with."
Choose a Real Estate Agent Who is Dedicated to your Cause
It is important to ask your potential real estate agent how many clients they are currently serving. The fewer, the better.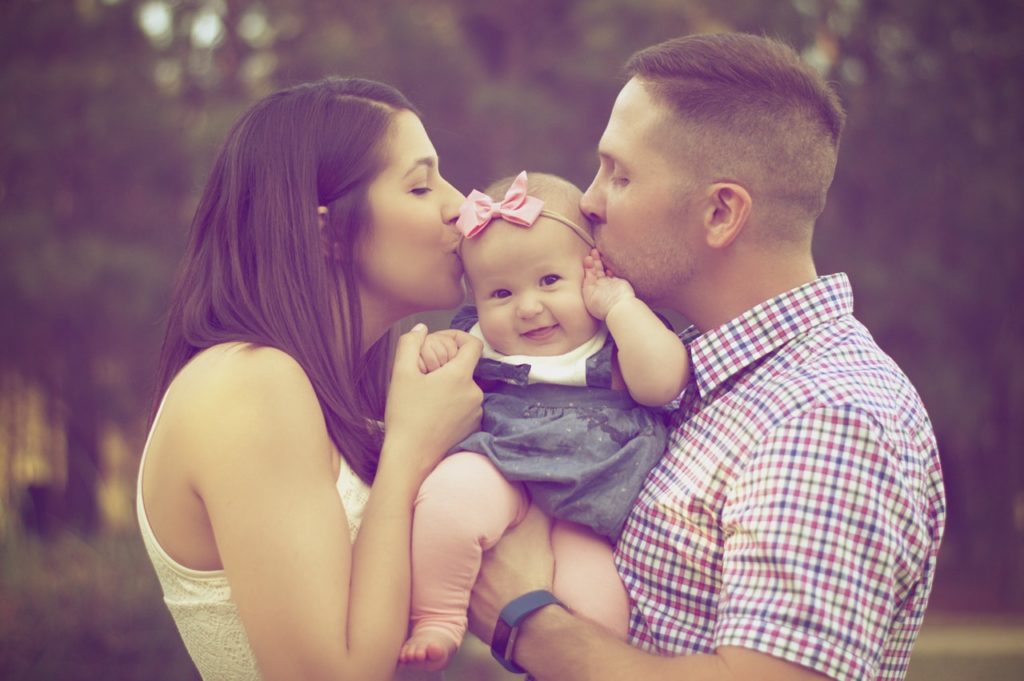 "No one wants to feel as if they're thrown to the wayside while their agent is working with dozens of other clients," realtor Ray Boss Jr. wrote in U.S. News & World Report. "If your agent is working with a high volume of clients, find out how he or she plans to remedy the situation should you need additional support. Does she have other team members who can help? Does she have a licensed assistant who can offer advice?" Ask your realtor questions to ensure you work with someone that is a match for you.
Real estate agents who work within a team create a more efficient process for supporting you whether you are looking to buy or sell a house. Solo operators are often booked when you need them the most, and you might miss an opportunity to buy or sell a home because of it.
Don't Always Choose the Real Estate Agent with the Lowest Commission
Real estate agents have their reasons for discounting their real estate fee. Sometimes agents do it to compete in an overly competitive market, but it is often done because they do not have the knowledge, negotiation skills, or experience to compete, so they set a low commission to bait clients.
"If the sole benefit an agent brings to a table is a cheap fee, ask yourself why," Elizabeth Weintraub, a full-time broker-associate, told The Balance. "Is the agent desperate for business or unqualified? Do you want to work with a desperate discounted real estate agent?"
Choose a Real Estate Agent with Solid Credentials
In much the same way that doctors, dentists, and lawyers have specialties, so do most real estate agents. Even those agents who describe themselves as generalists usually get additional training to improve their knowledge and gain credibility. The list of acronyms after an agent's name do have meaning, and you should know the difference between the most popular ones to assist you in finding the most qualified agent. Here are the most common ones:
CRS (Certified Residential Specialist): The CRS designation is the highest credential awarded to real estate agents. The designation requires expertise in residential sales, which is determined through real estate transactions and gross sales, as well as course credits in numerous areas of real estate sales management.
ABR (Accredited Buyer's Representative): The ABR designation is accreditation for real estate agents whose focus is directly working with buyers-clients. The designation provides proof that the agent has completed at least five transactions in which they acted solely as a buyer's representative. Other requirements include active and good membership in both the REBAC (Real Estate Buyer's Agent Council) and the NAR (National Association of Realtors), as well as the completion of a two-day ABR designation course and a real estate elective course.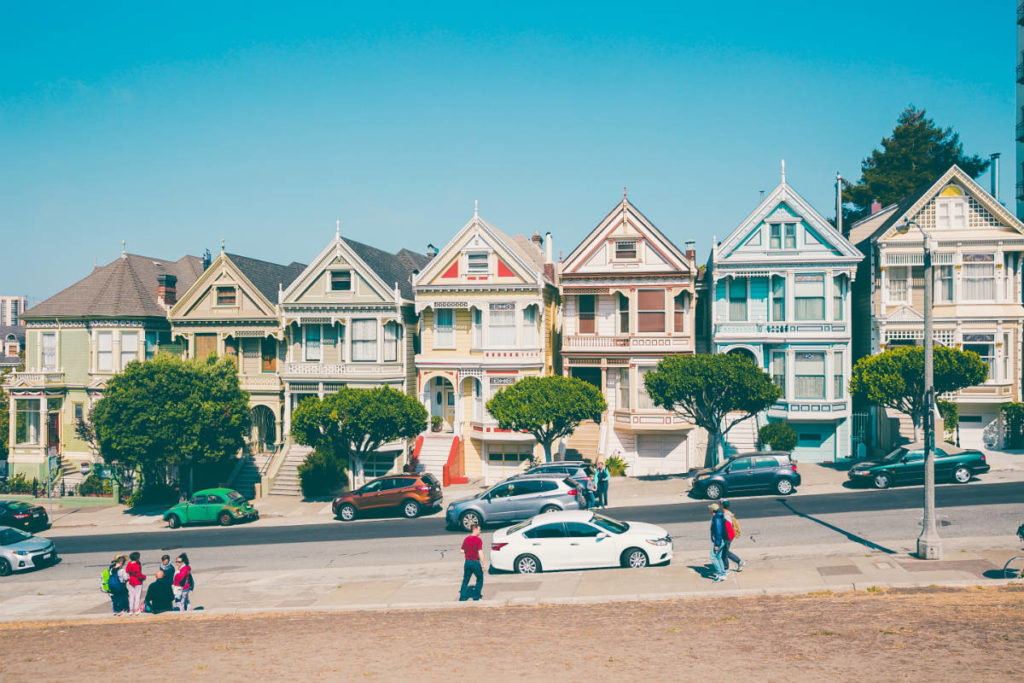 SRES (Seniors Real Estate Specialist): The SRES designation is an assurance that the real estate agent is qualified to counsel buyers and sellers that are 50-years-old or older. This designation is obtained by successfully completing the SRES course and passing the accompanying exam with an 80 percent or higher.
In addition, if an agent calls themselves a Realtor with a capital "R," that means that they are a registered collective member of the NAR and subscribes to its strict Code of Ethics.
Also, real estate agent awards are important, according to Ron Phipps, former president of the NAR. "Realtor of the Year" is the top award, which comes from state and local branches of the NAR.
"These agents are the best as judged by their peers," Phipps told Bankrate. "That's a huge endorsement."
Credentials and experience are a good foundation for finding the perfect agent for you, but Cudd said that you shouldn't always shun the upstart agents.
"Remember that how long an individual has been in real estate isn't necessarily all you should look for," Cudd said. "Experienced agents can grow jaded and not work as hard, while newer agents sometimes make up with enthusiasm and effort what they lack in experience."
Real Estate Agents and Brokering Leases
Most real estate agents prefer not to broker rentals because the commission is much lower than what they would make on the sale of a home. The typical commission for selling a house is 6 percent of the home's selling price, and that commission is normally split evenly between the selling agent and the buying agent. Therefore, the commission on the sale of a $500,000 house would result in a $30,000 commission. On the other hand, a leasing agent usually receives the equivalent of one month's rent once they successfully lease a home, and in many cases that is split with another agent. The result? On the lease of that $500,000 home, which would be around $3,000 rent a month, the commission would only be $3,000.
"That means agents who handle a lot of rental properties may have to work harder, make less and get less respect than their home-selling peers," Stephane Fitch, a real estate advisor at Forbes, said. "For sellers, the upside is that they tend to be hungry and more knowledgeable about local housing."
Fitch encourages homes sellers and buyers to use a real estate agent who also brokers rentals because they can tell you how the value of a home measures against what it could make on the rental market.
"Say you're standing in the dining room of a home you'd love to buy," she said. "If your agent knows the local rental market, he or she will be comfortable telling you what it would cost to rent equivalent housing nearby. If it's your own dining room you're standing in and you wish to sell your property, they can give you an honest assessment of what it would fetch on the rental market if you opt to lease it out instead."
Leasing Agents in SF and the Bay Area
In many parts of the country, people looking to lease a home struggle to find an agent that can handle rentals. That certainly isn't true in the Bay Area real estate market. San Francisco has a vivacious and competitive market for apartment and home rentals, and the fees of agents are lucrative. Most realty agents in the SF area start their careers brokering residential rental deals, and those who succeed move to the more profitable home-selling market, so it behooves them to provide you with exceptional service when leasing your house or leasing you a house or an apartment.
When the Deal is Done and it's Time to Move
When it comes time to move, you will need a few things: packing supplies and a professional mover. ZippGo is your one-stop shop for both of those needs. While you are busy closing on a house or finding a great piece of rental property, finding the time to locate moving supplies might not be on your list of priorities. However, ZippGo can handle it all. ZippGo has sturdy,
recyclable plastic moving bins that protect your possessions against damage, and are stackable, which saves you space on a moving truck. These green moving boxes, which come in three sizes, can be delivered to your door along with other packing supplies like bubble wrap, packing paper box labels, plate and glass dividers, mattress bags, furniture covers, wardrobe boxes, and even a moving dolly. Upon completion of your move, ZippGo will pick up the boxes. ZippGo also has a professional moving service to get you from A to B.